Concordia University has partnered with the C. Charles Jackson Foundation and Charlie Life & Leadership Academy to provide Concordia with a growing library of online leadership and life skill courses to be used throughout the campus and online community.
Get to Know Charlie Academy
Charlie Life & Leadership Academy strives to provide the essential leadership knowledge and skills needed for success in today's global economy. The collection of online leadership courses offers students the competitive edge they need to stand out as leaders through course work which develops, measures, and certifies mastery of crucial skills.

Charlie Academy is organized into 3 different categories:

Personal: how an individual manages their mind, body, and spirit
Interpersonal: how individuals engage with one another
Team: how groups work together to accomplish a goal

Any Concordia Student or CSP Program, especially for people who:

Plan to apply to graduate school or for an internship or job within a year or two
Want to build a compelling portfolio of leadership credentials, showcasing skills that correlate to outstanding performance in your chosen field
Have little free time and want to work at a convenient, self-determined pace on content easily accessible online
Desire direction, focus, and confidence in the pursuit of your personal vision and goals
Seek to improve their capacity to build relationships, add value in teams, and grow in influence within organizations
Aim to thrive in a challenging, changing world and to influence and improve society, both locally and globally
Want to learn how to lead one principle, skill and practice at a time

Individual courses can be selected by topic or students can take an initial assessment to guide their learning, which cultivates a suggested list of courses to help improve various skills.

Concordia Saint Paul offeres two first Living Learning Communities on campus that infused Charlie Academy into class and residential experience. The C. Charles Jackson Business Leadership Community and the Science and Service Integrated Learning Community will be housed in Hyatt Village, which comes with a private bathroom, air conditioning, new lounge furniture, access to the campus tunnel system, and brand new lofts, beds, and room furniture! Students in the BLC and SSILC experience an enhanced student involvement with innovative add-on experiences including increased faculty interaction, dynamic leadership programming, and career-focused excursions to prepare college students' for career and personal leadership development.

Reach out to Director of Student Life, Jake Wakem, for more information or check out the BLC webpage or the SSILC webpage.

Charlie Academy is a resource that is available to all CSP students, faculty and staff. This resource can be used in various places:

During your club meetings
As a skill assessment in weeks 1 or 2 of curriculum
On retreats for Staff, Faculty, Students
For trainings of your employees
To generate discussion during class
As a way to help students enhance their resume

Charlie Academy was created by Dr. Bruce H. Jackson, Executive Director of the Attentional Leadership Institute. He has dedicated his career to the development of individuals, teams, organizations, and communities that seek to maximize influence, leadership, and change. Bruce first developed the Attentional Leadership Theory™ (ALT)—a holistic and multi-dimensional approach to categorize and implement leadership theories, tools, and practices. Charlie Academy is designed to bring these ideas to college students, in order to create new leaders around the globe.

Charlie Academy currently lives in CSP's Blackboard as it's own individual course, that all undergraduate students will have access too. This page houses all Charlie Academy courses as learning modules that students can progress through at their own pace or under the instructor of a Professor/Faculty/Staff. Questions about Blackboard access can be directed to Jake Wakem.
Try It Yourself.
Below are some preview courses for you to click through. 
Dive into your vocation and your personal leadership journey here at CSP!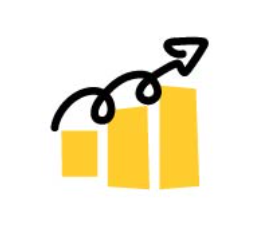 Have you experienced the satisfaction of achieving a goal you set for yourself? If so, you know how fulfilling and empowering it is. Before you can achieve your goals, you must first learn how to set effective goals. This course will also explore ways to keep motivated and tools to track your progress as you embark on your life's missions.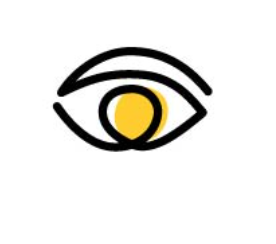 Life is full of bumps and detours. Learning how to cope with these difficulties can mean thriving amidst turmoil. This course explores the science behind resilience and showcases several famous people whose lives show the value of learning techniques for coping.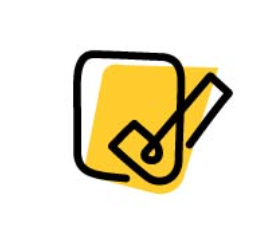 What does being trustworthy mean to you? Would your closest friends consider you trustworthy? Your professional or academic peers? If you're ready to improve your relationships—in any area of your life—then knowing how to practically create and sustain trust is a critical skill. In this course, you'll assess whether your important current relationships demonstrate a foundation of trust, discover the key tenets of building trust, and explore practical and proven techniques to create trust in any relationship.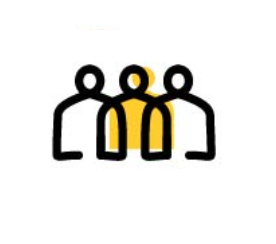 Does collaboration come easily to you? How do you know "good" collaboration when you see it? If you often prefer to work alone, or if you know you can improve your collaboration skills to work with others more productively and enjoyably toward a shared a goal, this is the course for you! Here you'll explore key techniques for creating healthy, appropriate expectations and maintaining mutual accountability so you can effectively collaborate.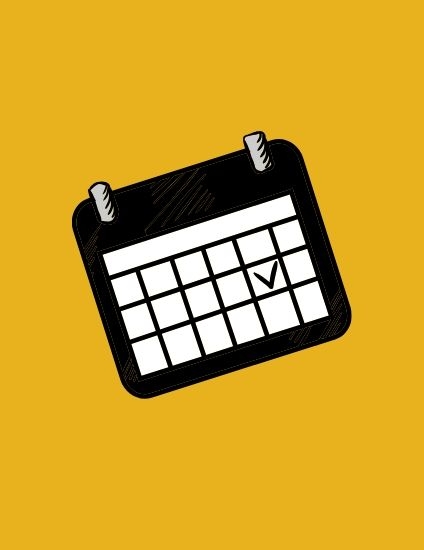 Charlie Academy is constantly growing! Currently, there are 21 courses available for CSP Faculty, Staff, and Students! those course titles are: 
Architecting Goals
Art of Listening
Becoming Resilient
Building a Dream Team
Building Your Personal Philosophy
Communicating with Purpose
Creating happiness
Create Your Ideal Self
Cultivating Trust
Discover and Engage Your Purpose at CSP
Failing Faster and Better
Growing Through Conflict
Inspiring Collaboration
Maximizing Time
Power of visualization
Performance Nutrition
Optimize Your Energy
Solve It Together
Tapping Into Motivation
The Art of Feedback
Thought Mastery
Unleash Your Best Self
Director, Center for Student Engagement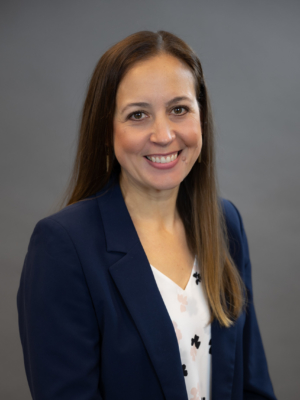 Director of Student Life Education & Leadership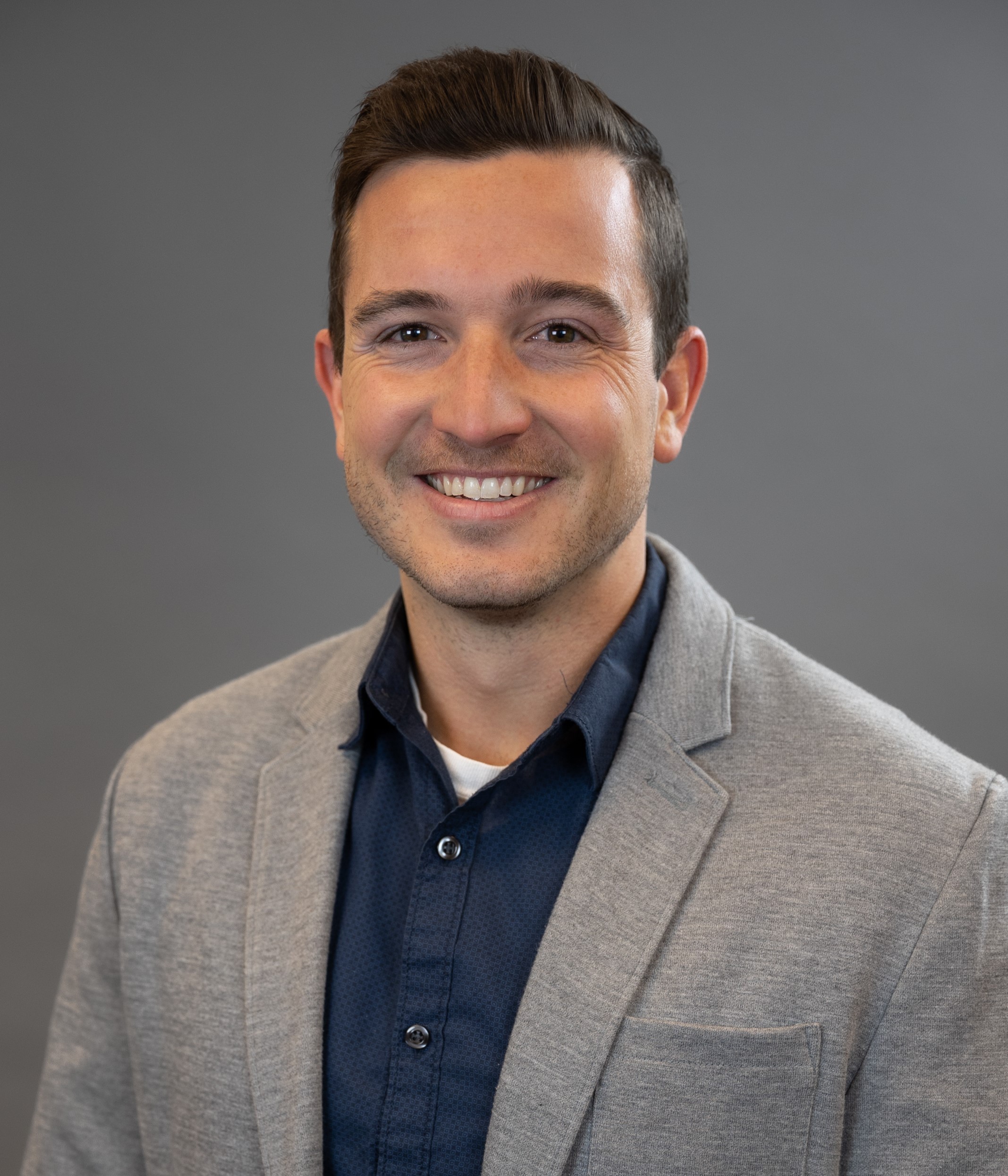 Graduate Assistant in Student Life Education & Leadership