Which Nursing Program is Right for You?
BSN Traditional Pre-Licensure
Overview
A Bachelor of Science in Nursing (BSN) from Concordia University, St. Paul sets students up for rewarding careers in nursing. This pre-licensure program prepares graduates for the National Council Licensure Examination (NCLEX-RN), required to practice as a Registered Nurse (RN).
Start Dates
January and September
Format
On Campus – St. Paul
Admission Requirements
ABSN - St. Paul, MN or Portland, OR
Overview
Our full-time ABSN program follows a rigorous, 16-month curriculum that teaches students how to become practice-ready nurses. The accelerated nursing program prepares you to sit for the National Council Licensure Exam (NCLEX-RN®) and be prepared to sit for the NCLEX-RN licensure exam.
Start Dates
January, May, and September
Format
Hybrid – St. Paul or Portland
Admission Requirements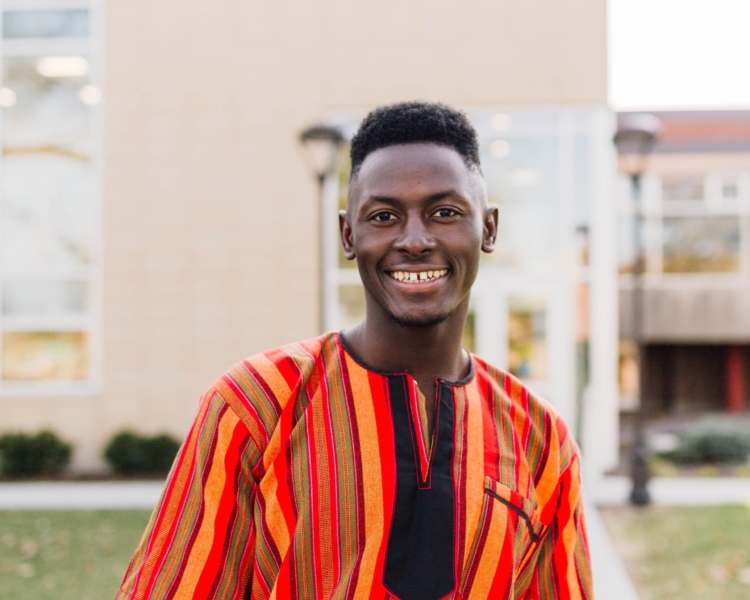 Valuable Clinical Experiences
"What I admire the most about the program is the focus on providing students with a vast and diverse set of clinical experiences…Working alongside experienced nurses in the clinical setting is the most crucial step in helping prospective nurses bridge the gap between theory and practice."
– Ovie Embu, BSN '22, ICU RN at Mayo Clinic