The Golden Bear Experience is a series of events that will guide you through the months leading up to your first day of class at CSP. Explore each of the events below and register today!
The following events are for incoming undergraduate traditional students admitted to CSP this Fall 2023 in an on-campus program.
All events are free to attend.
 EVENTS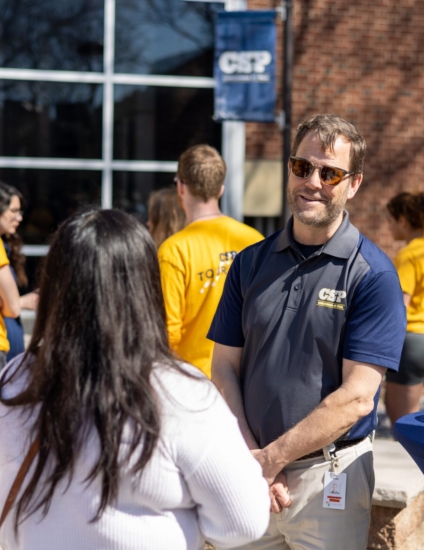 You and your family are invited to attend one of our Admitted Student Day events! This is an excellent opportunity to meet other Golden Bears and ensure you feel prepared and ready to start classes this fall. These events will have staff and faculty from all departments present to make it easy for you to connect with multiple departments during this event.
Time: 11:00am – 2:00pm (open house style, pop in anytime during 11am-2pm)
Dates: Thursday, June 22, 2023
ADMITTED STUDENT DAY REGISTRATION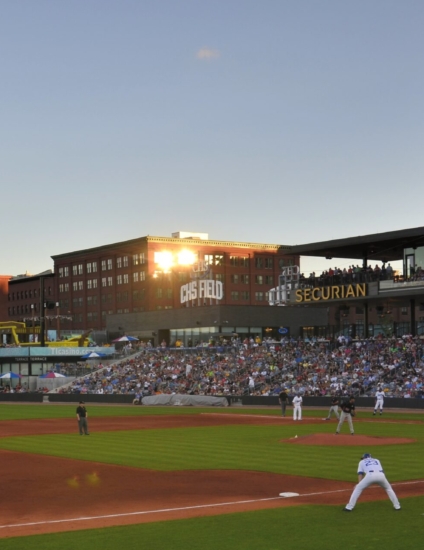 Come cheer on the local St. Paul Saints Baseball team for a fun evening connecting with CSP staff and other golden bears! The St. Paul Saints are known for their unique and fun fan experience. If you haven't been to a Saints game, you won't want to miss it! Enjoy dinner and baseball together and meet your new classmates.
Dinner and transportation will be provided and is free to all students admitted for Fall 2023 in an on-campus program. 
Date: Thursday, May 4
Time: 6pm – 9pm
SAINTS GAME REGISTRATION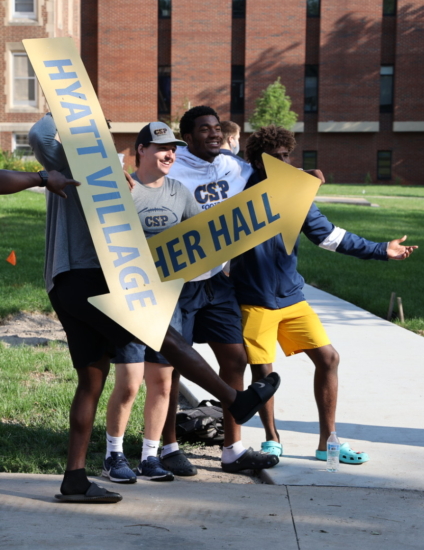 Save the date! Incoming first-year and transfer students living on campus will move-in on Thursday, August 31. Specific move-in times and detailed instructions will be sent in August.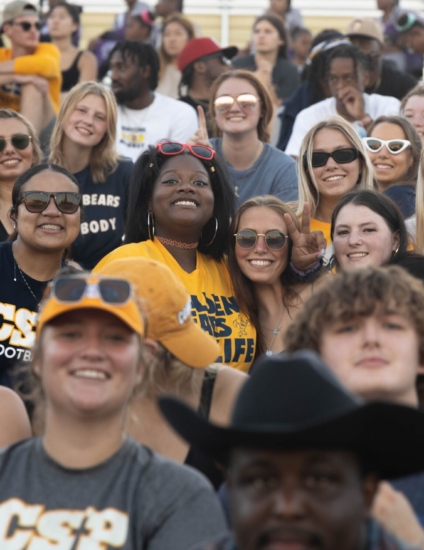 After move-in, CSP's orientation begins! CSP's orientation is the first step in your CSP journey. You'll have the opportunity to find your class locations, meet your classmates, and familiarize yourself with the campus. You'll also receive training and resources on how to start your Golden Bear experience successfully. Orientation is known for its fun events, great food, and lasting memories.
First-year students are required to attend all events taking place Thursday, August 31 through Saturday, September 2.