The Golden Bear Experience is a series of events that will guide you through the months leading up to your first day of class at CSP. Explore each of the events below and register today!
The following events are for incoming undergraduate traditional students admitted to CSP this Fall 2023 in an on-campus program.
All events are free to attend.
 EVENTS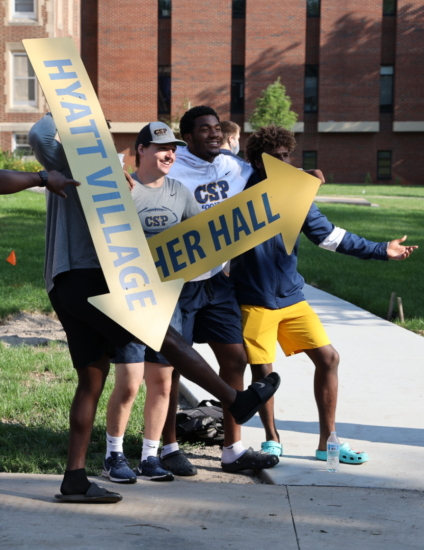 Save the date! Incoming first-year and transfer students living on campus will move-in on Thursday, August 31. Specific move-in times and detailed instructions will be sent in August.
Learn More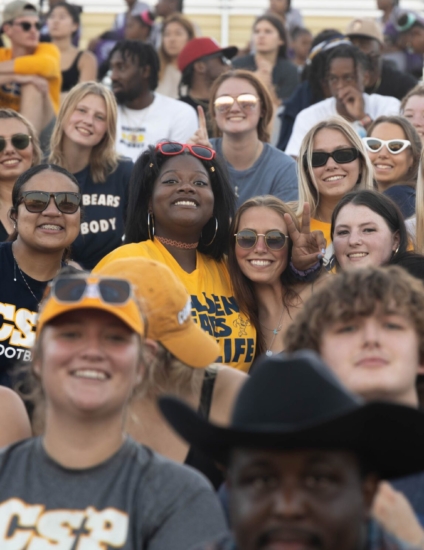 After move-in, CSP's orientation begins! CSP's orientation is the first step in your CSP journey. You'll have the opportunity to find your class locations, meet your classmates, and familiarize yourself with the campus. You'll also receive training and resources on how to start your Golden Bear experience successfully. Orientation is known for its fun events, great food, and lasting memories.
First-year students are required to attend all events taking place Thursday, August 31 through Saturday, September 2.
Learn More