Finding every potential source of financial assistance can be a daunting task for students each year. CSP's commitment to affordability is prompting us to take action.
Beginning Fall 2022, we are proud to announce the Concordia St. Paul Pell Commitment. This initiative will focus on incoming first-year and transfer students with the goal of helping Pell-eligible students maximize their financial aid opportunities and minimize their debt at graduation.
What is a Pell Grant?
A Federal Pell Grant is awarded to students who have financial need and have not earned a bachelor's degree. Unlike a loan, a Federal Pell Grant does not have to be repaid.*
*with limited exceptions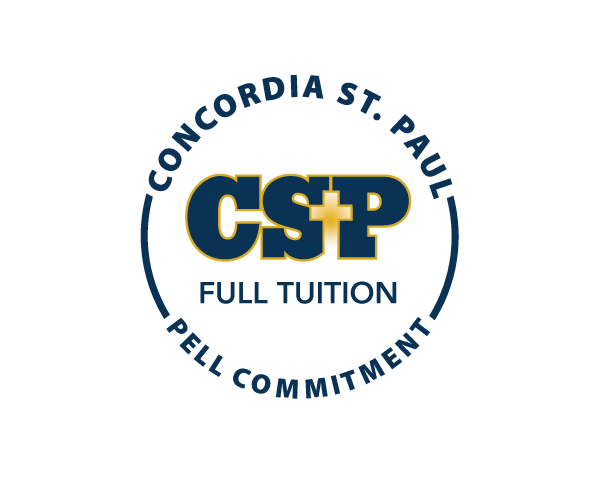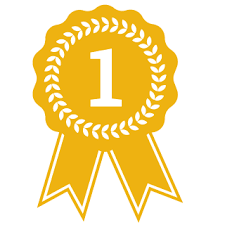 CSP is ranked No. 1 among all Minnesota private colleges when it comes to serving Pell-eligible students. Learn more about PELL grants here
Learn More
The Concordia Pell Commitment
Concordia's Pell Commitment ensures that eligible incoming first-year and transfer students who borrow a $3,500 Stafford Loan will receive a grant towards the remaining full cost of tuition.
Eligible students will meet the following criteria:
Incoming student in the traditional undergraduate program
3.0 GPA earned at former institution
Federal Pell Grant recipient
Minnesota State Grant recipient
Subsidized Stafford Loan recipient
Submitted FAFSA to CSP
Pell Commitment: Steps to Apply
Apply and be admitted to CSP
Submit the FAFSA | CSP code: 002347
Review your financial aid award with your CSP counselor