Welcome to the Diversity Center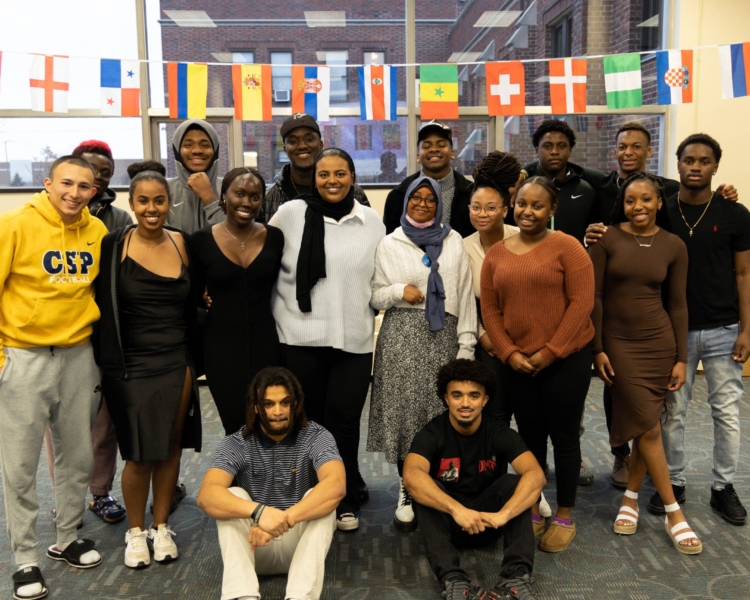 Dr. Cheryl Troutman Chatman Diversity Center
Dedicated in 2019, the mission of the Dr. Cheryl Troutman Chatman Diversity Center is to engage Concordia students, faculty, staff, and administration in building community and creating an institutional culture that respects, values, and celebrates diversity; and to provide opportunities for everyone to be agents of positive change in society.
How the Diversity Center Serves the CSP Community:
Develop supportive and sustaining relationships across diverse backgrounds and cultures.
Serve as an advocate and respond to needs, issues, and concerns impacting diversity throughout the campus.
Provide information and opportunities for student leadership, development, and scholarship.
Serve as advisors and a support system for student organizations.
Guide and direct students to on-and-off-campus resources and services.
Provide students with encouragement, advice, and alternatives to a variety of challenges and opportunities.
Diversity Clubs Offered at CSP
CSP has many clubs celebrating diversity and promoting proactive leadership, scholarship, community outreach, and student empowerment. Having diversity clubs on campus provides the opportunity for meaningful dialogue, interactions, and experiences that increase the knowledge, appreciation, trust, and respect for students from all cultures and backgrounds.
The Black Student Union (CBSU) aims to increase political, social and cultural awareness of the African American community. Our goal is to promote unity and diversity to revamp and stabilize a presence on campus through a series of events, socials, and forums. The mission of the BSU is to be a positive and productive representation of the African American community on and off campus. We promote proactive leadership, scholarship, community outreach, and student empowerment. We embrace our cultural heritage, unity, and the appreciation of diversity.

CHUSA is committed to promoting and educating CSP's campus and the wider community about Hmong culture, practices, and history through academic leadership, workshops, events, and collaborations.

Concordia's Sisterhood of Empowerment encourages young women of Concordia University, Saint Paul, MN to celebrate individual accomplishments, support each other in difficult times, and empower one another to become leaders in the community.

CSP Global Student Club is a club for all CSP students who are interested in learning about new cultures, countries, and global topics. The Global Student Club provides a place for any enrolled CSP student to share their global experiences, learn from other students about their global experiences, learn about new cultures, and have fun!

SOL is dedicated to increasing awareness and appreciation of the U.S. Latina/o, Chicana/o and Latin American culture and heritage at CSP. The organization is committed to fostering relationships within our CSP community and beyond.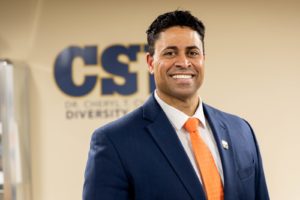 Chief Diversity Officer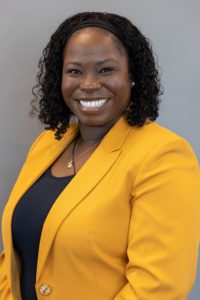 Director of Diversity Center