December 10th – December 12th
Buetow Music Center Auditorium, Hamline Avenue, Saint Paul, MN, USA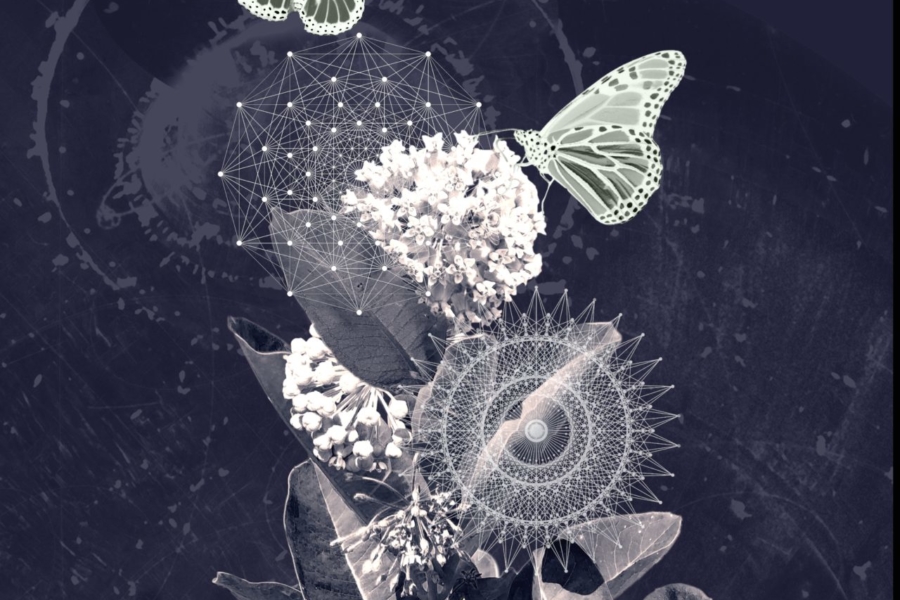 My Soul Magnifies the Lord
Concordia University, St. Paul cordially invites you to our 2021 Fine & Performing Arts Christmas concert, "My Soul Magnifies the Lord," a celebration of the holiday season in word, art, and music. Performances will take place December 10-12 in the Buetow Music Auditorium.
Tickets will be available for the below performances on Nov. 1.
Friday, December 10–7:30 p.m.
Saturday, December 11– 4:30 p.m.
Sunday, December 12– 3:00 p.m.