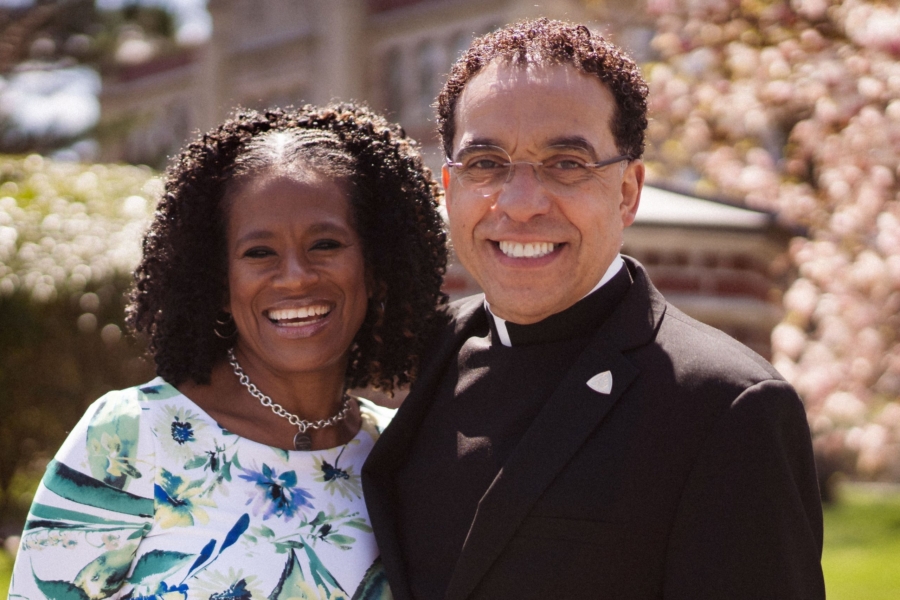 WEDNESDAY, NOVEMBER 4, 2020
7:00-8:30 PM (CST)
Rev. Dr. John and Monique Nunes
Wittenberg Meets the World:
Reimagining the Reformation at the Margins
Focusing on the central Reformation theme of justification, John Nunes will explore how the Lutheran doctrine of "Law and Gospel" can move us toward restoration and reconciliation in a divisive and racially charged world. Join our webinar as Rev. Dr. John Nunes and his wife Monique challenge each of us to be part of the solution in leading lives of witness, service, and fellowship together.
Join us for this free webinar presented on Zoom.
Click this link to access the webinar at the time of the presentation. You will not need a meeting ID or password. Prior registration is not necessary.
https://csp-edu.zoom.us/j/86889167669#success
For higher quality, dial a number based on your current location.
Dial:
US :+1 312 626 6799
Webinar ID: 842 6449 4496
For higher quality, you may wish to join via phone:
Dial:
US :+1 312 626 6799
Webinar ID: 842 6449 4496