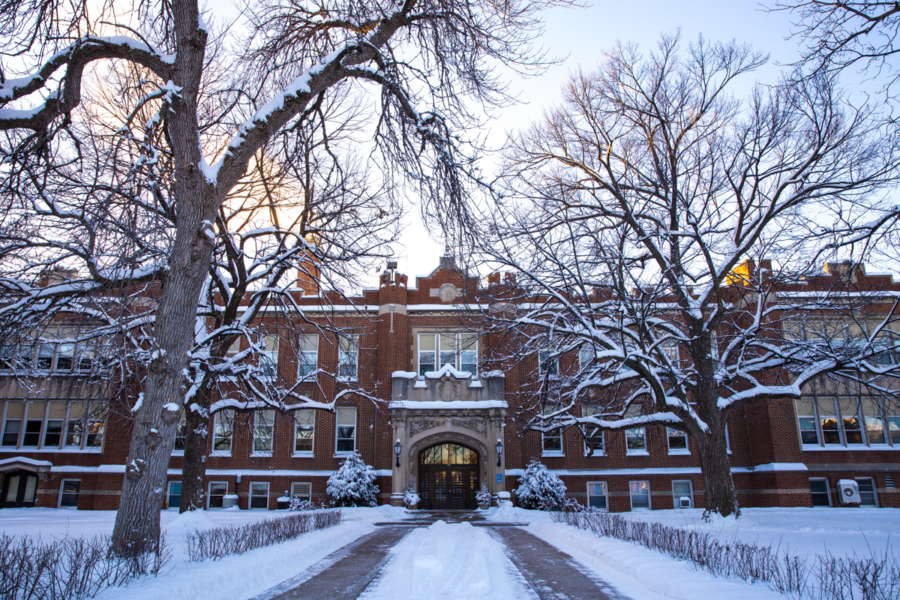 University News
Concordia University, St. Paul has exceeded the 5,000 student mark in total enrollment for the first time in its 125-year history as the Office of Institutional Reporting indicated an overall headcount of 5,038 traditional, graduate and online students at the Fall 2018 census. The total also includes the largest incoming traditional class in school history.
Concordia set a new all-time enrollment record for the seventh consecutive year and has recorded overall enrollment growth 12 of the past 13 years.
"We are so thankful for the increasing number of students who are choosing CSP for their undergraduate and graduate school education to prepare them for their career goals," said Concordia University President Dr. Tom Ries. "We have a lot to celebrate on campus with this being our 125th anniversary, and reaching our strategic goal of 5,000 students is certainly a significant milestone we are proud of. It's a testament to the quality of education CSP provides to serve learners throughout all 50 states as well as 24 countries."
Retention rates, which indicate students who continue their studies the following year, stand at 76 percent for freshmen and 81 percent for transfers. The freshman retention rate was nearly 12 percent higher than a year ago. Persistence to graduation pays off for CSP students as 95 percent of recent graduates reported receiving job offers within one year of graduating.
University enrollment has surged by 1,400 students since Concordia's bold decision five years ago to address the rising cost of affordability with its tuition reset, and has nearly doubled in just 10 years despite higher education enrollment challenges regionally and nationally.