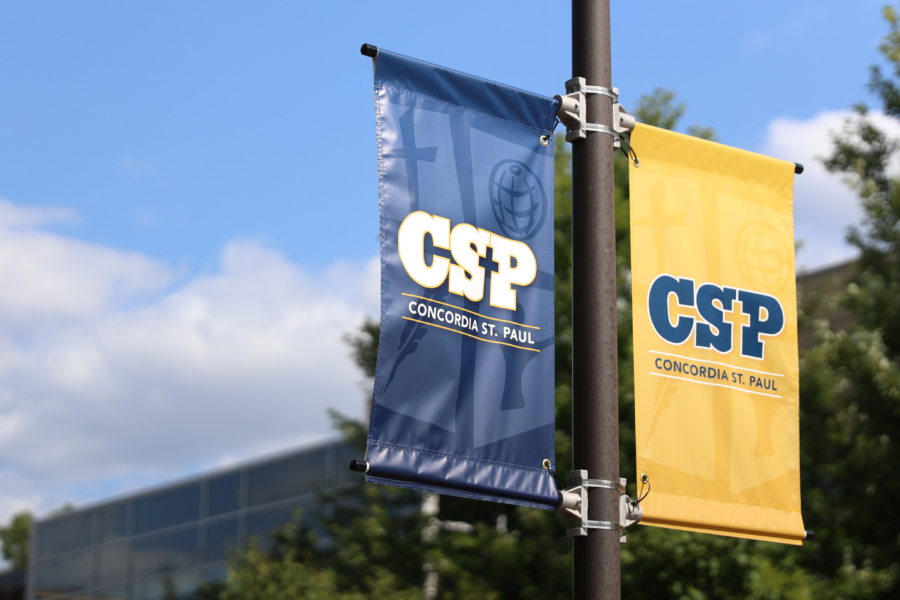 University News
Concordia St. Paul alumna and contracted faculty of practice in IT management Carol Kaszynski was recently recognized for her tireless volunteer efforts and outstanding service to the Minnesota Section American Water Works Association (MN AWWA) for her work with STEM initiatives.
Kaszynski is the recipient of the MN AWWA Andrew Sullivan Outstanding Leadership Award.  The award is presented to an individual or group for exceptional service that demonstrates initiative and dedication to the drinking water profession above and beyond the scope of volunteerism.
The MN AWWA is a nonprofit association dedicated to public health, safety, and welfare through research and dissemination of information and by supporting the educational development of its members.
Kaszynski has provided leadership, exceptional service, and tireless efforts to the water industry through several facets. She serves as STEM Committee Chair and was the driving force to form the committee as well as develop their brochure and web content to promote STEM in the water industry. She has served in capacities across numerous committees and has moderated events, scheduled speakers, worked registration tables, and provided IT assistance. Kasynski was also recognized for her neverending energy and commitment to the Minnesota section, association, and utility industry. The organization noted that she is the "epitome of what a volunteer should be."
For more information on the MN AWWA and their mission, please visit their website.