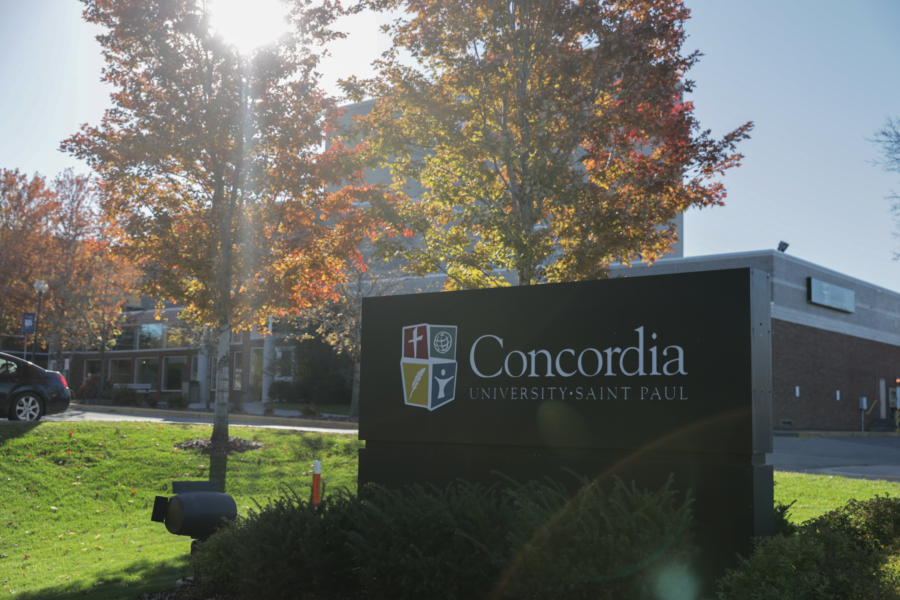 Athletics, University News
Concordia St. Paul associate director of athletics Regan McAthie is excited that the University will officially endorse a varsity eSports team, beginning with the 2019-2020 academic year.
A thriving and innovative institution, Concordia is the first in Minnesota to officially launch a varsity eSports athletics team. The program will have access to scholarships administered by the department of athletics as well as institutional financial aid opportunities. The team will be coed, with men and women competing alongside each other.
"Concordia has long prided itself on being responsive to our market and willing to be unconventional and CSP athletics has always followed the institution's willingness to be bold," said McAthie. "We've been tracking on the growth and popularity of collegiate eSports for some time now, and consider the program a chance to provide competitive and educational opportunities to an entirely new and unique population of students."
The thriving college competitive gaming landscape continues to grow at a rapid pace, with schools around the country competing in a variety of games. Concordia will seek a head coach, who will be able to round out a coaching staff to narrow its selection of gaming options for the Golden Bears to compete in.
Concordia intends to be a member of the National Association of Collegiate eSports (NACE) while holding its varsity eSports student-athletes to the same standards as its other 16 official athletics programs in regards to NCAA and CSP academic eligibility.
University officials have allocated eSports-specific practice and competition space for the program in the Lutheran Memorial Center (LMC) on the first floor. Athletics has an existing footprint in the building with baseball, softball and lacrosse locker rooms in the basement.
Prospective students interested in joining Concordia's varsity eSports team may contact Regan McAthie ([email protected] or 651-603-6257), associate director of athletics until a coach is hired or complete the prospective eSports student-athlete questionnaire.