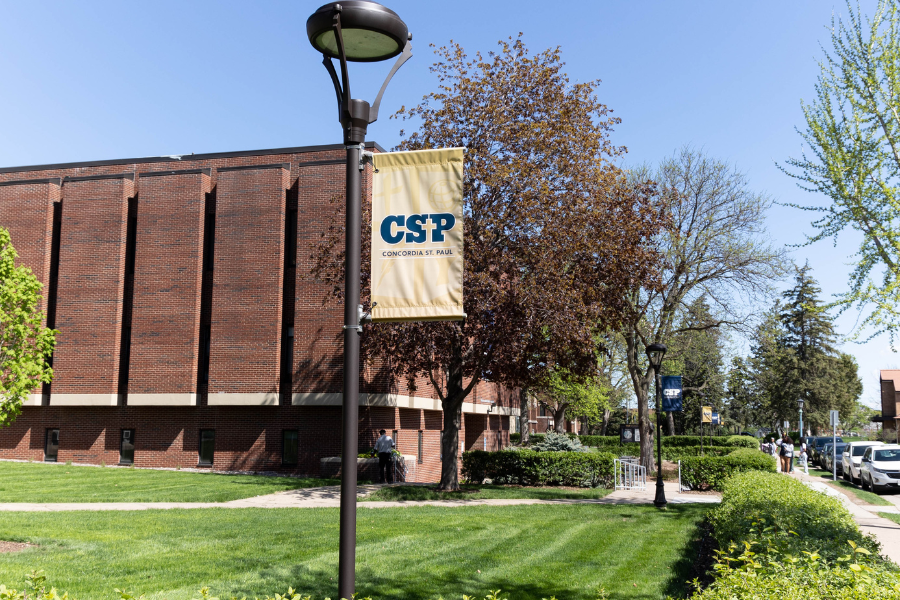 Academics, University News
Concordia University, St. Paul is now offering a new major in Supply Chain Management. The timing of this program is opportune, given the fast-paced expansion of the field of Supply Chain Management in the country. With the world becoming increasingly interconnected, the logistics of transporting goods and services have become more intricate, demanding proficient problem-solving skills and appropriate training.
According to the U.S. Bureau of Labor Statistics, "Employment of logisticians is projected to grow 28 percent from 2021 to 2031, much faster than the average for all occupations. About 24,800 openings for logisticians are projected each year, on average, over the decade."
To guarantee that the skills taught were aligned with industry requirements, Concordia St. Paul collaborated with Harry's Razors and Ryder in formulating the capstone projects for this program. Students will receive comprehensive instruction in core business curriculum, alongside specialized courses that concentrate on forecasting, logistics, sourcing, operations, and popular supply chain technologies.
Upon completion of the program, students have various pathways to consider. Graduates can expect to qualify for entry-level positions in the growing field of supply chain management. It's noteworthy that 92% of supply chain graduates secure employment within 90 days of graduation on a national level. Below are some of the potential career pathways available to students who graduate from the program.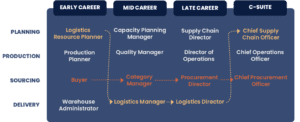 Concordia St. Paul's Supply Chain Management program provides students with a solid foundation in business operations and a specialized skill set to secure a long-lasting career in this expanding field. We are confident that the skills and knowledge gained from this program will prepare students to become valuable assets to their future employers.