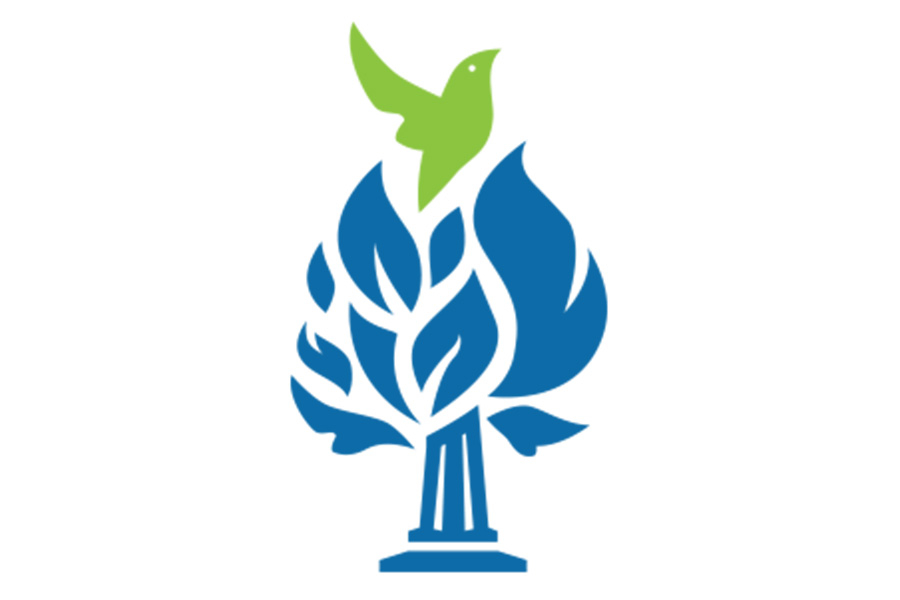 Academics, University News
Concordia St. Paul has announced a brand new three-year partnership with Charlie Academy, an innovative company providing online modules for learning, leadership, and life skills. CSP was awarded a three-year grant providing university students, faculty, and staff full access to online modules and content.  
"The C. Charles Jackson Foundation has been a strategic partner with CSP for over a decade and we are excited about this next phase of collaboration and the robust online leadership content it will provide for our campus community," Kelly Matthias, Director of the Center for Student Engagement and grant co-administrator explained. 
Jake Wakem will oversee the Charlie Academy project and implementation in his new role as director of student life education and leadership. In addition, Hannah Gustafson was hired as the office's graduate assistant. 
"The possibilities with Charlie Academy are endless," explained Wakem. "We have an opportunity to engage students both in-person and online with innovative and engaging content. This will be the start of something special on campus."
Charlie Academy presents a rich possibility for multi-modality learning within Academic Affairs, Student Affairs, and many of our campus departments. 
"This fall, CSP students will have a new and unique opportunity to participate in Charlie Academy — a visionary, leading-edge leadership development initiative that seeks to build the entire student, body, heart, mind, and spirit," President Rev. Brian Friedrich shared. "We are thrilled and delighted to watch our student participants, traditional students, online students and graduate students, grow and flourish through this program." 
Charlie Academy is tailored for student development in any demographic and modality of learning presenting a unique opportunity for CSP. 
Charlie Academy provides faculty and staff members online content that employees can plug and place into curriculum, training, and university initiatives with ease. Below are a few modules and links that are ready to implement:
Architecting Goals:

Have you experienced the satisfaction of achieving a goal you set for yourself? If so, you know how fulfilling and empowering it is. Before you can achieve your goals, you must first learn how to set effective goals. This course will also explore ways to keep motivated and tools to track your progress as you embark on your life's missions.

Performance Nutrition:

Have you ever noticed how you feel sluggish when you've only been eating junk food? Your body needs energy and good health to truly meet your potential. Learn what kinds of foods will boost your energy, as well as strategies to manage your nutrition.

Becoming Resilient:

Life is full of bumps and detours. Learning how to cope with these difficulties can mean thriving amidst turmoil. This course explores the science behind resilience and showcases several famous people whose lives show the value of learning techniques for coping.

Learn more on our CSP website:

Charlie Academy
If a faculty or staff member is interested in gaining access to any of the online modules, Student Life has dedicated a team to work with CSP employees to implement modules into Blackboard, create a seamless addition to curriculum, trainings, or initiatives, serve as tech support, and set up data and analytics tracking in Blackboard for you. Student Life's goal is to provide this content and the support for easy implementation. 
If interested in connecting with the Student Life team or learning more about potentially implementing a module, fill out this form: Interest Form or send an email to Jake Wakem at: [email protected].