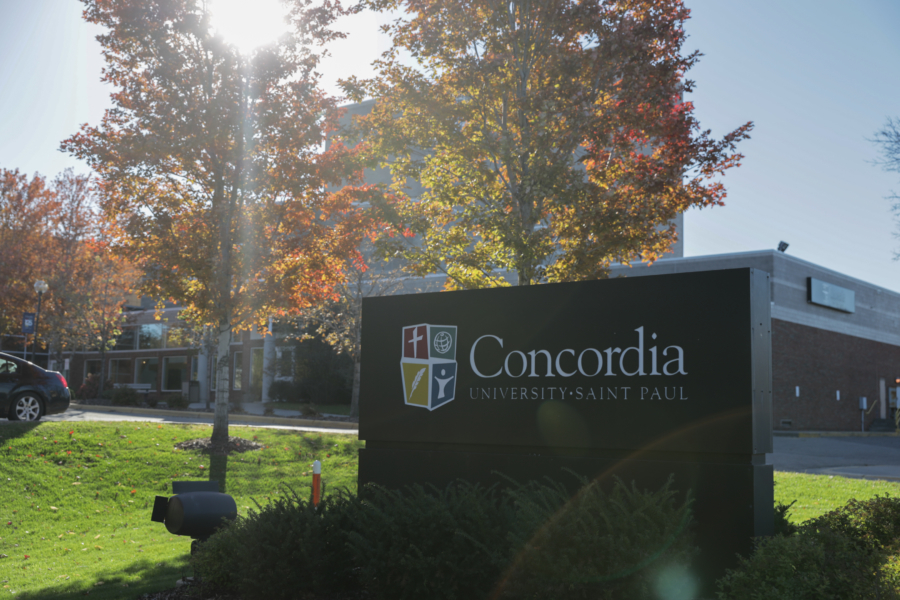 University News
Concordia University, St. Paul has announced it is partnering with Retrieve Technologies, Inc., to help expand workforce development offerings to CSP students, alumni and employees. 
Located in Manchester, N.H., Retrieve Technologies, Inc., is part of the strategic growth that extends the reach of CSP's learners to include career curriculum and provide partnership opportunities with organizations – domestically and internationally- seeking to fulfill the skills gaps that currently exist. 
"The partnership with Retrieve Technologies will allow us to reach more students, throughout their career, while reimagining the student learning experience," Dr. Kim Craig, VP of Enrollment said. "With the goal of becoming the school of choice for lifelong learners, we needed a technology that was inclusive of all types of learners."
The partnership will directly benefit the CSP community by offering the following:
Humanizing the online learning experience.

Students can earn stackable credentials allowing learners to develop competencies while earning credit toward a degree or certification.

Learn needed skills and remain relevant to industry certifications.

Growth trajectory in additional market segments.

Access to learning that offers multiple modalities.

Competency-based learning that goes beyond the traditional true/false, multiple-choice exams that are in place today.

Designed to eliminate barriers to learning.

Synchronous and asynchronous skill-based training in easily digestible content.
Additionally, Retrieve Technologies humanizes the educational experience by providing everyone with a modern Virtual Teaching System which allows everyone an equal opportunity to learn. Visit retrieve.com  to learn more.
The partnership continues CSP's commitment to providing innovative and effective pathways for guiding students to career success.