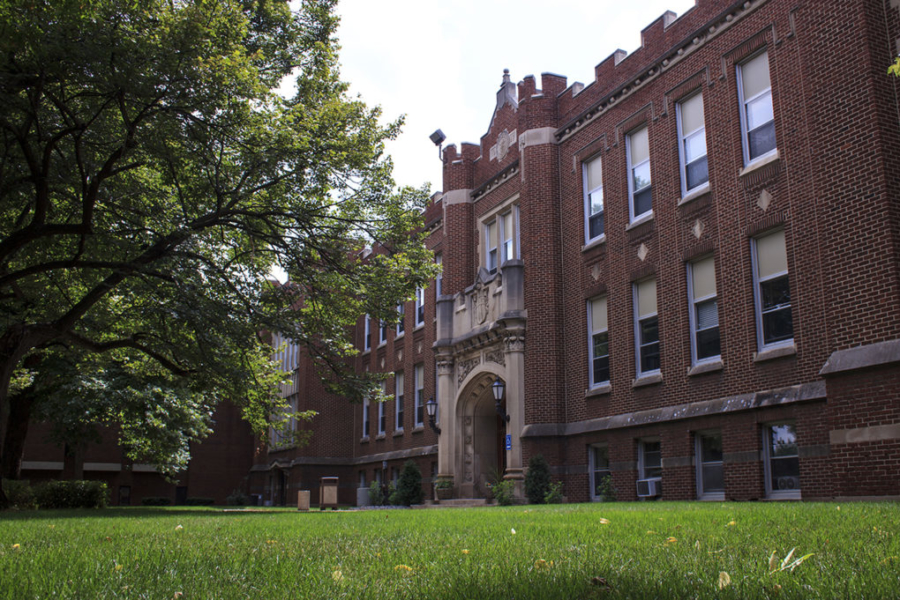 Concordia University, St. Paul has enrolled the largest freshman class in its 126-year history, as it welcomed 351 first-time students this semester.
That trend follows CSP's unprecedented run of overall enrollment growth as a record 5,139 undergraduate and graduate students are enrolled for the fall 2019 semester, compared to 5,038 a year ago. The total marks the 13th time in the past 14 years the University has recorded enrollment growth. CSP has set a new enrollment record for eight straight years dating back to 2012.
"The magnitude of growth we have experienced is something occurring at very few institutions, and we are thrilled at the number of students who choose to pursue their education at Concordia," Dr. Eric LaMott, Provost and interim CEO said. "Our faculty continue to build and refresh relevant and innovative programming that serves our students' interests and outcomes, which is a significant factor in our robust enrollment growth."
A significant milestone was reached for CSP's graduate population as it eclipsed 2,000 students for the first time with a total headcount of 2,012. Undergraduate program enrollment stands at 3,127 learners.
"The sustained enrollment growth we've experienced since 2005 reflects Concordia's commitment to student success," Vice President of Enrollment Management Dr. Kim Craig said. "We are constantly evolving to meet the needs of our students and provide the highest caliber of education to best serve our community."
Here are additional highlights from the Fall 2019 census report:
First generations students account for 35.9 percent of the overall student count.
CSP students are from 49 states and the District of Columbia
191 international students from 36 different countries are enrolled at CSP.
Minnesota residents make up 77 percent of CSP's student population.
Women make up 65.1 percent of the overall student population, men 34.9 percent. (traditional undergraduate population, 54.4 percent women, men 45.6 percent)
CSP has 348 student-athletes (traditional undergraduate only)
549 students live in on-campus residence halls.
Traditional undergraduate programs include 185 transfer students
48.9 percent of traditional undergraduate students are students of color
Veterans, active military and dependents of military personnel account for 293 students.