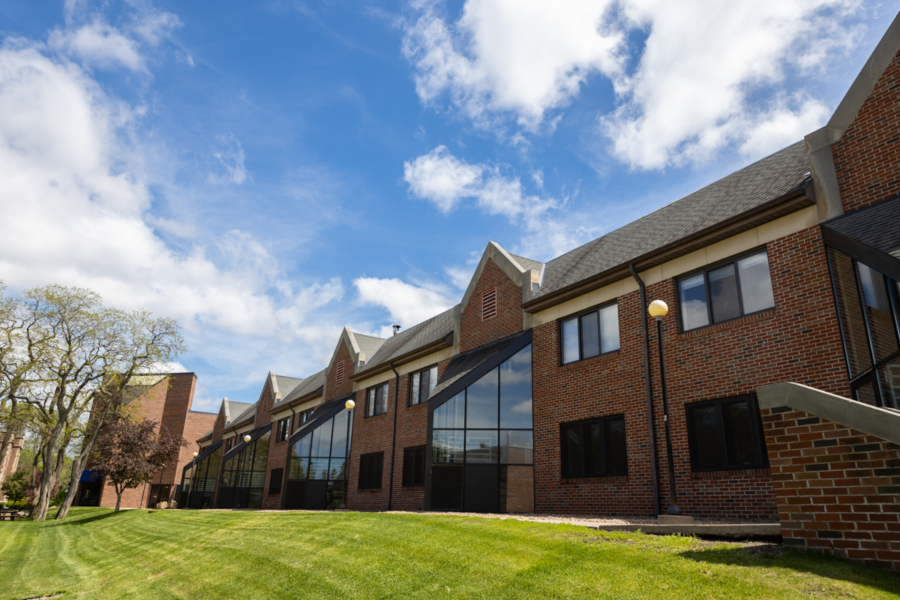 Admissions, University News
Summer semester enrollment at Concordia University, St. Paul grew three percent from a year ago, with 3,293 students compared to 3,195 last year, setting a new summer enrollment record.
Students enrolled in graduate-level programs account for the largest headcount at 1,809 students, of which 1,027 are full-time. Undergraduate programs, which include both traditional on-campus and online programs, have 1,484 students enrolled.
"We are thrilled many students continue to choose to pursue their educational goals at Concordia," Director of Undergraduate Admissions Leah Martin said. "Our intentional strategy to provide relevant programs, reach students where they are, and retain students once they are enrolled, is a point of emphasis we continue to focus on collaboratively as a University."
Traditional undergraduate programs recorded the largest enrollment gain jumping by an additional 72 students (40 percent increase) from a year ago.
The summer enrollment record follows Concordia's record-breaking Spring 2019 and Fall 2018 enrollment totals.