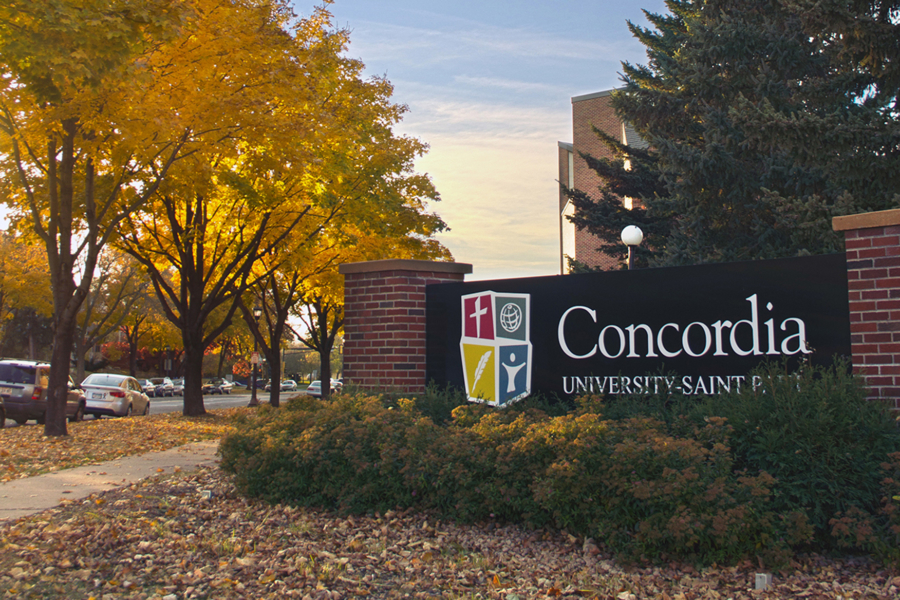 University News
CSP's 2019 Annual Research and Scholarship Symposium featured a diverse selection of topics and projects. There were 20 posters submitted which covered various study topics including science, branding, crop growth, business, communications, psychology, politics, music, travel, and sports. Each poster was accompanied by the students who worked on the projects; they explained the research project to the roving audience. Information on the posters included the research question, methodology, results, conclusions, limitations, and suggestions for future research.
A number of faculty members judged the projects, evaluating each entry using criteria ranging from the development of the research question, research plan, effective use of information sources, and professionalism of the presentation.
This year's winning projects included:
Staphylococcus aureus Carriage Rate – Students: Skye Martin and Sam Evans

Institutional Branding and Identity Systems: A Shinto Purpose Brings Meaning – Student: Jeffrey Yang

National Grocers Assoc. Case Study: Increasing Diversity at Stepherson's HiLo Stores (Memphis) – Students: Hope Schiller, Victoria Turcios, Caleb Troe, Jake Steckler, and Spencer Bergen

Examining the attentional distraction caused by the mere presence of a cell phone – Students: Gao Lor and Alyssa Graham

Analysis of Cycin E in Fibrolamellar Hepatocellular Carcinoma – Student: Katrina Vang

Traveling Abroad: Motivations & Factors – Student: Kacie Lorenson

Study Abroad: Factors lending to the Decision – Student: Eden Garman
Congratulations to all winning students and all participants who shared their research!