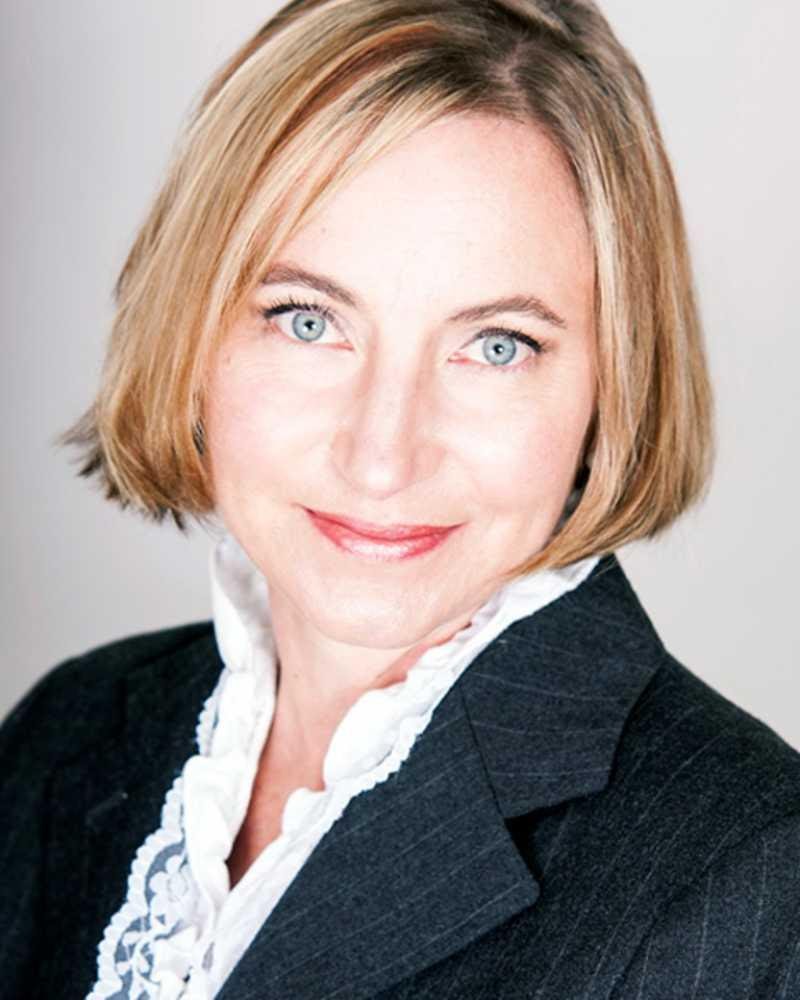 Academics, University News
CSP is thrilled to announce Dr. Hollie K. Caldwell as our new Associate Dean of Nursing and Chief Nurse Administrator (CNA) for CSP's nursing programs. 
In addition to leading and shaping future nurses, Dr. Caldwell will lead CSP's efforts as its programs must meet and maintain regulatory and accreditation agency standards, including, but not limited to the Commission on Collegiate Nursing Education (CCNE), Minnesota Board of Nursing, and Oregon State Board of Nursing. 
In this role, Dr. Caldwell will take over for Dr. Jodi Zastrow. Dr. Zastrow's leadership has been essential to the transition of the former Concordia Portland nursing program and ongoing compliance with regulatory and accreditation requirements. This includes several successful site visits that occurred during the Spring 2021 semester.
"I am grateful for Dr. Zastrow's leadership for the CSP Nursing Department and her service as Associate Dean of Nursing and Chief Nurse Administrator," said Dr. Katie Fischer, Dean of CSP's College of Health and Science. "The Nursing Department grew significantly during Dr. Zastrow's tenure with the transfer of the Concordia University Portland nursing program and the addition of the St. Paul Accelerated BSN." 
CSP's nursing program currently offers an accelerated pre-licensure track in Portland, Oregon; an accelerated pre-licensure track in St. Paul, Minnesota; a traditional pre-licensure track in St. Paul; and an RN-to-BSN track online. As of Fall 2020, there were 616 students enrolled in all Nursing Department programs. 
Previously, Dr. Caldwell served as the Nurse Scientist for Porter Adventist Hospital and Dean of the School of Nursing at Platt College in Colorado. She was a Certified Emergency Nurse (CEN) for eleven years, trauma coordinator, sexual assault nurse examiner, and legal nurse consultant during her 28-year career. 
She has taught fundamentals of nursing, adult medical-surgical nursing, pathophysiology, pharmacology, research and evidence-based practice, leadership, and nursing ethics and legal issues. Dr. Caldwell earned a Bachelor of Science in Nursing (BSN) from Loma Linda University, a Master of Science in Nursing (MSN) from the University of Phoenix, and a PhD in Nursing Research from the Medical University of South Carolina with a dissertation focus in elder abuse. 
In addition, Dr. Caldwell is a veteran of the United States Air Force and served as a member of the trauma team for the United Nations Operation Provide Promise for the conflict in the Balkans. Her publications include her research on patient satisfaction, research ethics, issues in nursing education, elder abuse, and a non-fictional observation on death. Dr. Caldwell is an AACN Nurse Executive Wharton Fellow. In 2015, she was elected to serve a three-year term as a Commissioner for the Accreditation Commission for Education in Nursing (ACEN) and was appointed to the Colorado Board of Veterans Affairs (2015-2020).
Dr. Caldwell's rich experience will benefit CSP nursing students, faculty, and the department overall as it continues to grow and prepare nurses for a career serving others in need. 
"Dr. Zastrow's focus upon the quality and success of the nursing department has been appreciated and has built a solid foundation for Dr. Caldwell," Dr. Fischer shared. "I am excited for Dr. Caldwell to begin as the CNA and look forward to her leadership in support of our students, faculty, and the nursing department."