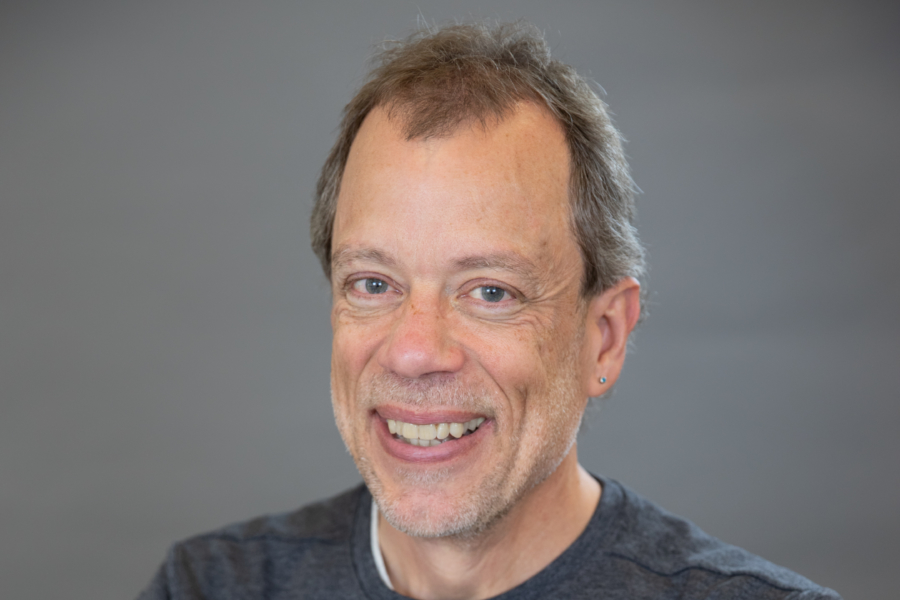 Academics, Admissions, General News, University News
CSP Professor of History Dr. Thomas Saylor is currently serving as part of the NCAA Research Committee. His term began in 2020 and will continue through 2024. As of September of 2021, Dr. Saylor will begin a two-year term as Chair of the Research Committee. This opportunity will allow Dr. Saylor to represent Concordia University, St. Paul at the national level.
The NCAA Research Committee monitors the progress of the most significant research endeavors undertaken by the NCAA research staff. In the committee's annual meeting, members are informed of NCAA research projects, make recommendations for future research directions and/or additional analyses of existing data and determine the recipients of the graduate student research grant program.
Official committee duties include:
Promote and encourage graduate student research on psychosocial aspects of intercollegiate athletics by administering the Association's Graduate Student Research Grant Program
Assist staff in the evaluation of data-sharing requests submitted by the membership as needed
Study and make recommendations to the NCAA research staff and governance committees concerning opportunities for Association or collaborative research at the nexus of higher education and athletics
Confer with research staff on issues related to the Research Review Board, its policies, and standard operating procedures
Monitor progress of the most significant research endeavors undertaken by the NCAA research staff at the behest of the Association