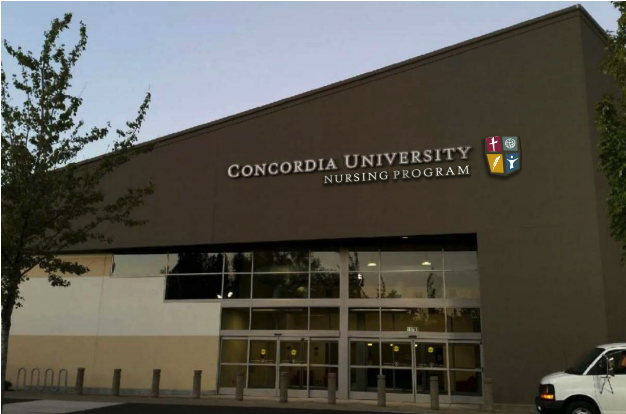 University News
In light of current fires in the Portland area, Concordia is temporarily interrupting accelerated BSN courses (didactic, lab, and clinical) through Sunday (9-13-2020).  All coursework assignment due dates are extended through next week (9-20-20) and students will be given every opportunity to complete their work without penalty. As possible, continue to work through materials online.  
This temporary suspension will allow Concordia to assess the direct and indirect impact of the fires on our students, faculty, and staff.  We encourage everyone to be safe and make safe choices for themselves and their families. 
If you have not completed the situation survey in Blackboard, please do so.  If you are impacted by the circumstances surrounding the current fires, please contact your academic advisor, Natalie Christiansen ([email protected], phone 503-616-4396) or Shelby Shepherd ([email protected], phone 503-616-4397) so we can discuss your current needs.
Concordia will continue to assess the situation over the coming days and will update specific course and clinical implications.  
We are encouraging all faculty and staff to contact your supervisor so that we might learn more about your unique situation.  If you are unable to contact your supervisor, please contact Hollie Caldwell ([email protected]) or Jodi Orm ([email protected]).
Faculty may also contact Milissa Orchard, Director of Human Resources ([email protected]) Cell 651-315-5447.
Please be safe and continue to support your peers and families.
We will have an update Thursday 9-10-2020 with more information.
Please know that you all are in our thoughts and prayers.