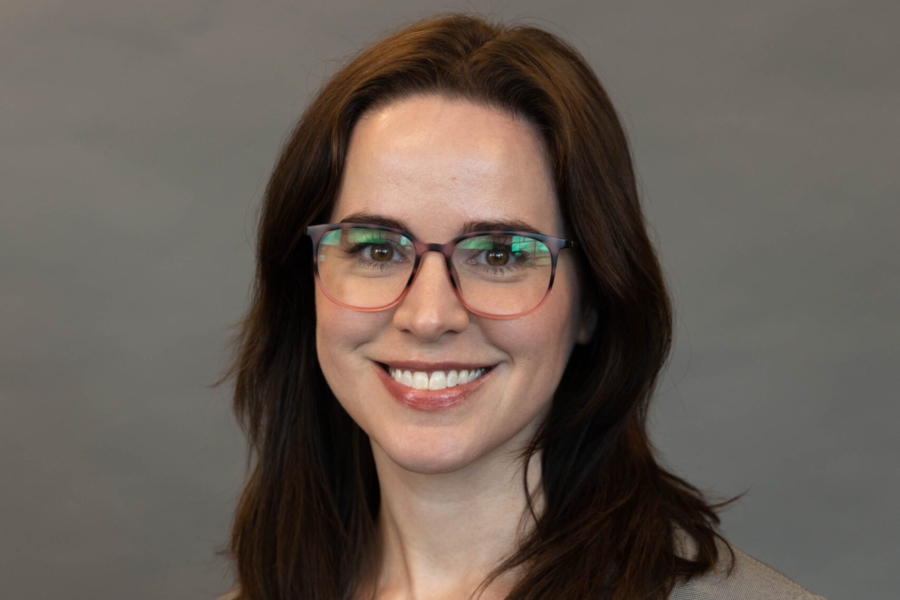 General News, University News
We are thrilled to announce that Tiffanie Loeb Schneider, Director of International Student Service, has been selected as the 2024 coach for NAFSA Academy's Region IV, encompassing the states of Minnesota, Iowa, Missouri, North Dakota, and South Dakota. Tiffanie brings a wealth of experience to her role as an Academy coach, demonstrating her commitment to fostering global citizenship and facilitating meaningful exchange.
Tiffanie will be working closely with a cohort of six trainees, leveraging her comprehensive knowledge across six essential coaching skill sets. These include knowledge of the Academy, marketing and recruitment, building a cohort, supporting trainee development, professional tools, and facilitating learning. Her guidance will be instrumental in helping trainees navigate the dynamic landscape of international education, equipping them with the skills and insights required to thrive in an interconnected world.
NAFSA serves the needs of more than 10,000 members and international educators worldwide and is the leading organization committed to international education and exchange, working to advance policies and practices that build global citizens with the knowledge and skills they need to succeed in today's interconnected world.