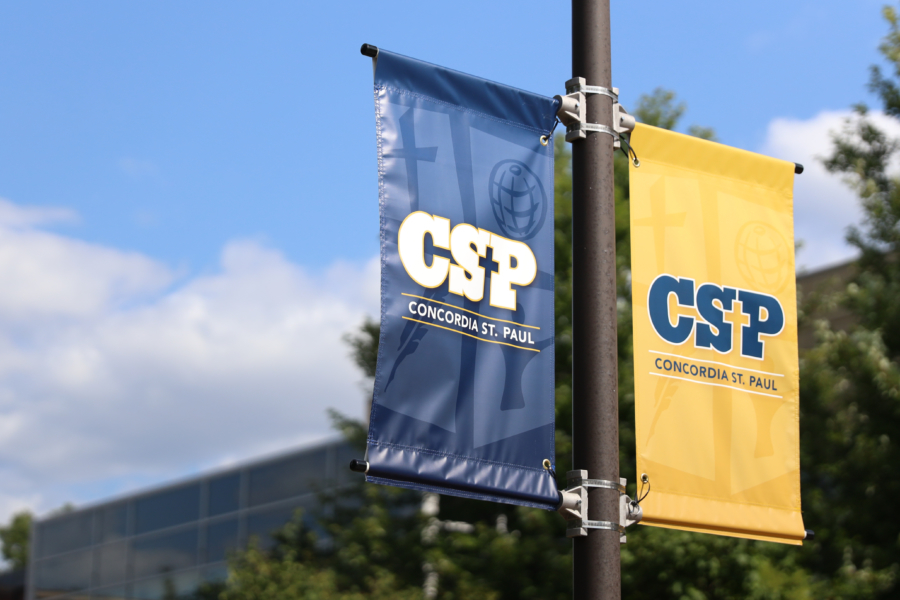 University News
UPDATE: Crews from the St. Paul Water Company are continuing to work to find the leak in the water main leading to campus. CSP has been informed they are currently digging closer to Marshall Avenue as the water is moving underneath the frost line.
Due to the continued work, all affected campus buildings will remain without water for the majority of the day. Updates will be given as changes occur.
As a reminder, alternate restroom facilities are located in the LTC, Winget Student Life Center, Music Building and E.M. Pearson Theatre.
Original Message (Feb. 6)
The City of St. Paul is currently addressing a rupture in a water main that leads to the Concordia Art Center. Due to the rupture, all water has been turned off in the following buildings:
Concordia Art Center
Luther Hall
Administration Building
Meyer Hall
Tunnel
Restrooms in all the listed facilities are currently unavailable. Please use alternate restroom facilities located in the Winget Student Life Center, Music Building or LTC.
It is anticipated the water will be shut off for the remainder of the day.
All classes are still operating as normal.