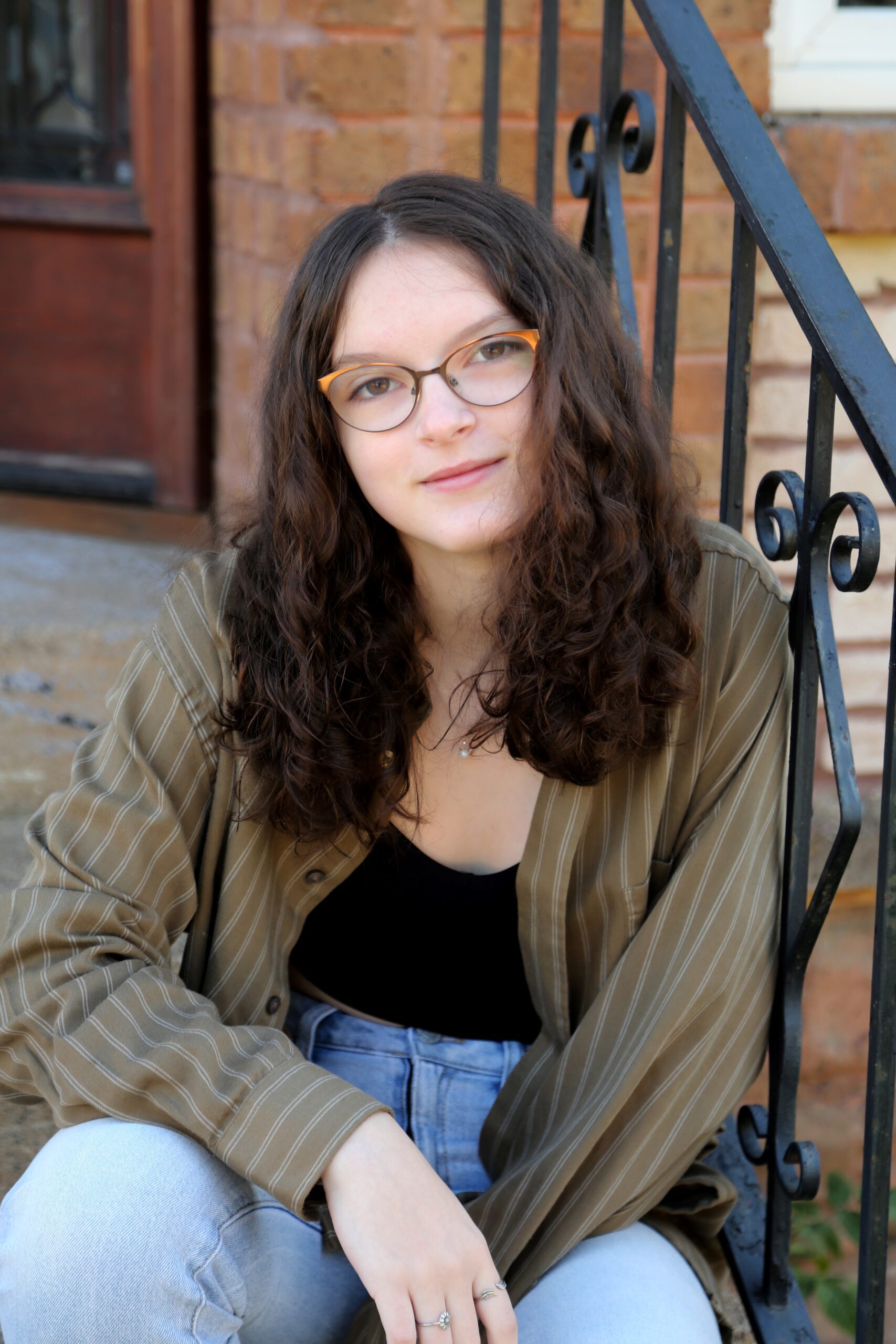 Abby Krueger chose to take her PSEO classes at Concordia University, St. Paul. Krueger knows firsthand how welcoming and supportive the CSP faculty is, as her parents are full time faculty, and her siblings have also pursued PSEO coursework at CSP.
Krueger says that she was interested in PSEO coursework so that she might expand her horizons and get a head start on her college journey. As opposed to her small high school, CSP was able to offer her a variety of classes and electives to choose from, allowing her to explore her own interests while completing necessary coursework at the same time.
Though she is still a PSEO student, she has been able to experience a little bit of the college lifestyle that CSP has to offer. Krueger has fond memories of the Homecoming Festival, and it is something she looks forward to each year. The food, games, sporting events, and camaraderie make the experience unforgettable for her.