Commander at Washington County Sheriff's Office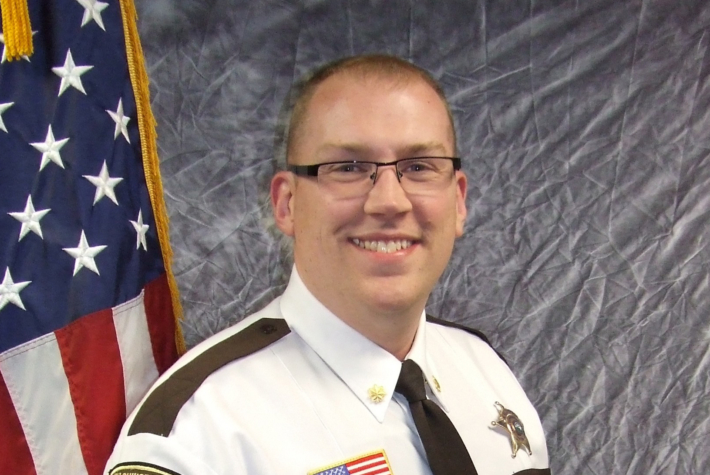 Andy Ellickson graduated with his master's in criminal justice leadership in 2013. Today, he is a commander at the Washington County Sheriff's Office in Stillwater, Minn. We caught up with Andy to discuss what a quality academic experience is and how his time at CSP has made him a better leader.
Q: What were your most important factors to consider when you were selecting a university?
A: The ability to be able to work full-time, attend classes online as well as access/complete my coursework online were most important. With family and full-time work, the convenience of online coursework was appealing to me. In meeting with CSP's staff, I liked the university's values along with their focus on meeting the needs of someone who works full-time.
Q: What do you feel creates a quality academic experience?
A: A quality academic experience starts with professors that care about your education and have the background and expertise in the fields they teach. Concordia's program involved professional interaction with faculty that made me feel valued.
Q: How has CSP prepared you for the next steps in your career?
A: CSP has made me a better person – not just a leader. I went into the program thinking that it would teach me about how to lead. Instead, the program I was in was more about introspection and how I am as a leader and follower. I found that enhancing my strengths and learning my weaknesses enabled me to be more successful, not just as work, but in life.