Director of Christian Education at Redeemer Lutheran Church - Marquette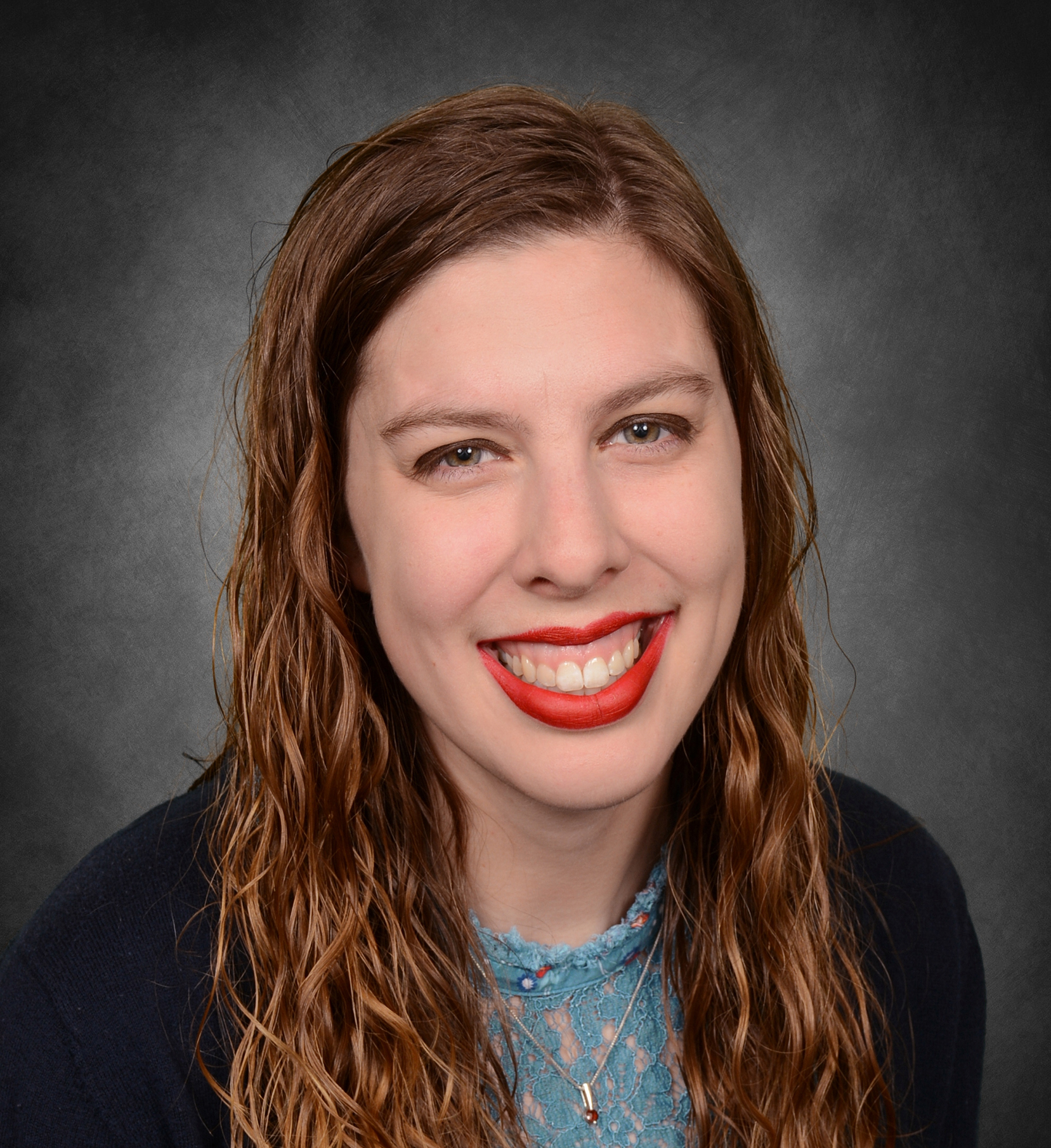 Anna Gemar graduated from Concordia St. Paul in 2015 with her DCE undergraduate degree. Gemar now holds a Director of Christian Education position at Redeemer Lutheran Church in Marquette, Michigan. The faith-based education she received from CSP helped prepare her for a service career in church work.
Gemar chose CSP to remain close to home where her friends and family still lived. CSP offered her the small campus feel with a close-knit community while being in the heart of the Twin Cities. "After moving in and being on campus for a couple of weeks, that's when I really started to feel at home and that this was actually where I needed to be."
Throughout her education, Gemar felt supported and cared for by CSP's faculty and staff. She attributes her preparedness for churchwork to the lessons she learned from her peers and professors. The curriculum of her classes set her up for success by combining real-world experience with thoughtfully curated coursework.
"I so appreciate my theological and practical education for life in church work. I learned so much while there, but was also given the tools to be able to revisit and look up the things that I learned as time has gone on. I had hands-on experience in churches in the community before being on my own and I am so grateful for the well rounded education I received."
While living on campus, Gemar also enjoyed many extracurricular activities that CSP offers students. Gemar was heavily involved in the Theatre department and learned a lot about herself while participating in the theater community.