Associate Consultant at Infor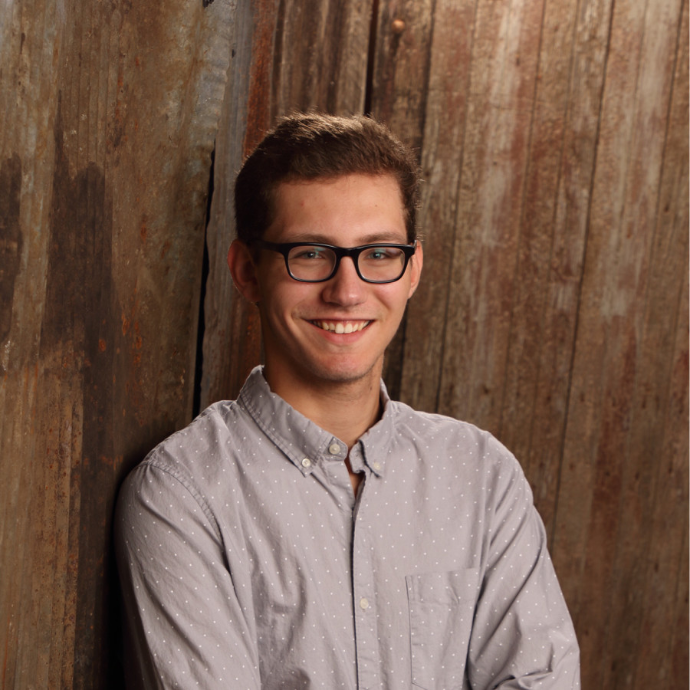 Cameron Ebel is currently an Associate Consultant at Infor.
While looking to transfer from a community college, Ebel was drawn to CSP for various reasons. "The main things that attracted me to Concordia were the affordable tuition, the location, and the small class sizes." CSP's transfer-friendly policies and benefits make the transition easy for students who already have college credits.
After settling in at CSP, Ebel appreciates the many benefits that CSP offers. One of his favorite things about CSP are the small and intimate classes that allow students to connect with each other and faculty in a meaningful way. "The small class sizes have enabled me to understand the material better and connect with professors one-on-one, which I would not have at other larger institutions."
The cost of a college degree is something all students consider when choosing where to continue their education. At CSP, there are many scholarship and loan opportunities, all of which help keep CSP the most affordable private university in Minnesota. "CSP has helped me realize my career goals and aspirations in part with the generous financial aid package, allowing me to get through college debt free."
CSP's quality education and outstanding faculty helped prepare Ebel for the workforce by giving him the tools and skills needed to succeed. "CSP coursework has given me the fundamentals and more profound knowledge required to work in the finance industry."