BS in Exercise Science '22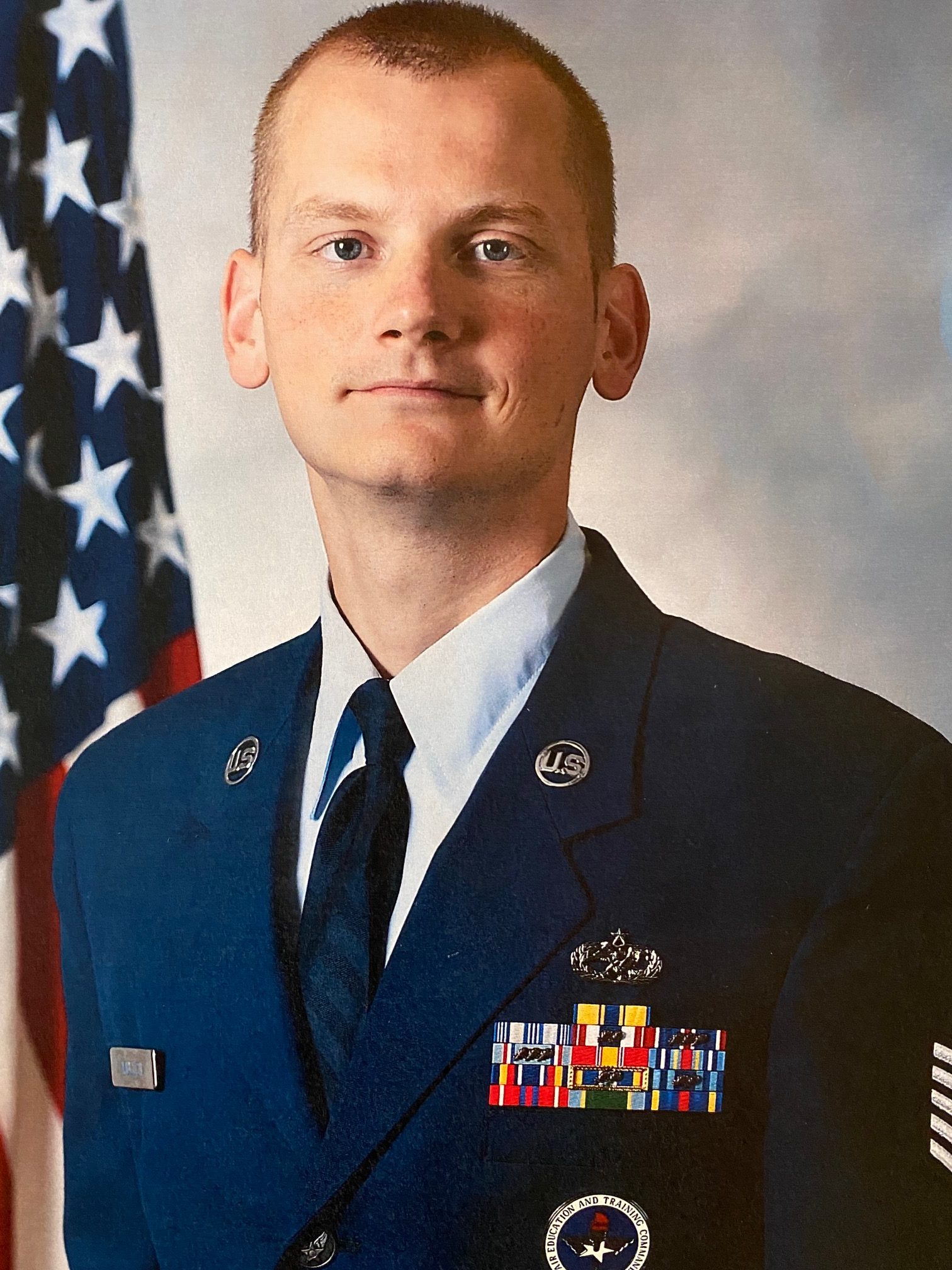 Clint Mullen is earning his degree in Exercise Science, set to graduate in 2022. He is an active military member currently stationed in Japan, so he is completing his education online. 
Mullen says he has tried out many different schools, and has completed AA degrees in the past, but wasn't sure about what path he wanted to pursue until he came to Concordia St. Paul. "I finally landed on Concordia. It was everything I wanted in a college, regionally accredited, and offered a distance learning environment that was still meaningful." 
While studying at CSP, Mullen says he appreciated the community that students, staff, and faculty cultivate. It was important to him as a nontraditional student to still feel included and like he was a part of CSP. "Being a distance learner is tough because it is hard to get involved, but the students and staff have kept me in the loop of all the ways I can help the community and stay active as a member of the school." 
After graduation, Mullen will still be an active member of the military but says he is excited to use his degree in a different career path when his service is complete. He says that CSP has helped him reach his goals and set him on the right path. "CSP has taught me so much. Specifically about my options with the degree that I am pursuing. It taught me about applying for jobs, interviews, and even how to search for my dream job."
Mullen hopes to one day work for a college athletics team or as a trainer for a professional athlete, such as a runner or boxer.