Community Recreation Specialist, City of St. Paul Parks and Recreation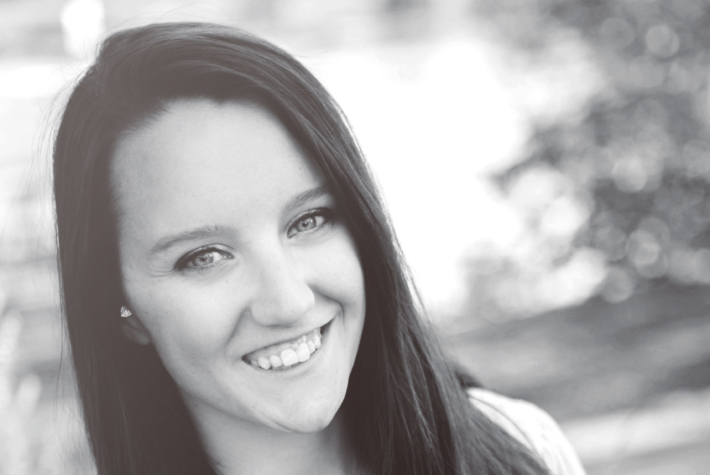 "I wanted to inspire the next generation of kids."
CSP sports management graduate Courtney Moriarty is the community recreation specialist with the City of St. Paul Parks and Recreation department. Growing up as a self-proclaimed "Rec Rat," her passion for shaping St. Paul's parks and recreation and touching kid's lives is evident. We asked her a few questions about what inspired her to dive into the parks and recreation realm for her career and how her CSP degree helped her on the path to her life of purpose.
Q: Tell us about your academic field. What attracted you to the world of parks and recreation?
A: I grew up as a "Rec Rat" so to speak. We had a single mom who worked a lot, so my sisters and I spent a lot of time at our local recreation center. The staff and coaches there had a profound impact on me, leading to a DII softball career, so I wanted to inspire the next generation of kids.
Q: What were the most important factors to consider when you were selecting a college?
A: Online access was a big factor. I couldn't afford not to work while I studied. Knowing that the campus was close by if I needed any direct support was more comforting than choosing an out-of-state online program.
Q: What skills have you sharpened at CSP that directly benefit your job or your personal life?
A: There was a course on organizational leadership that made a great impact on how I interact with my employees as well as my supervisors. We are in the process of trying to break the "silo" mold that has been in place for decades and to have open communication between various levels of management.
Q: How has CSP prepared you for the next steps in your career?
A: I now have a network of sports-minded professionals to collaborate with and a wealth of education beyond others in my current job title.