Nonprofit Audit and Tax Senior, Redpath and Company, LTD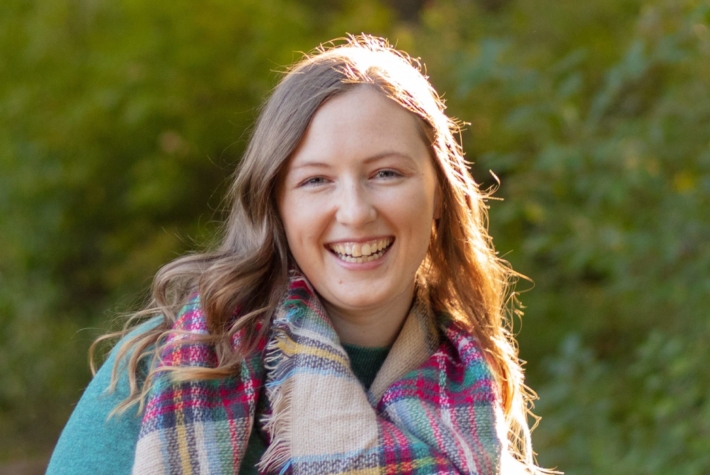 "At Concordia, I've learned what it is to be a leader."
Crystal (Thompson) Sander knew going into her college search that she wanted a campus where she would feel comfortable and safe as she pursued her dreams of becoming an accountant. As soon as she came to Concordia, she knew it was home. "I felt that I would grow, learn and connect with other students on campus."
From the beginning, Crystal was confident she wanted to work in the accounting field and focus on non-profit organizations. "I want to help non-profits be more efficient in their accounting and administrative work to better serve the community and their mission" she explained. Her coursework at CSP allowed her to build a foundation of knowledge to use for her internship and full time role in public accounting.
The support and the effort of CSP's faculty also helped fuel her drive to succeed. "Having wonderful professors on campus made me want to succeed and put more effort into not only my academic success but my future success."
That achievement is visible in the skills she's developed that have already impacted her career path for the better. "At Concordia, I've learned what it is to be a great accountant and an even better leader."
Capitalizing on her growth, Crystal went right into an internship in public accounting and started her full time role after graduating in December 2017. She is currently working at Redpath and Company, LTD as a Senior in the non-profit group doing audit and tax. Crystal is married to Kevin Sander ('17),a fellow accounting program graduate. She enjoys spending time outside with their dog Winston, hiking, reading and photography.