President and CEO at Volm Companies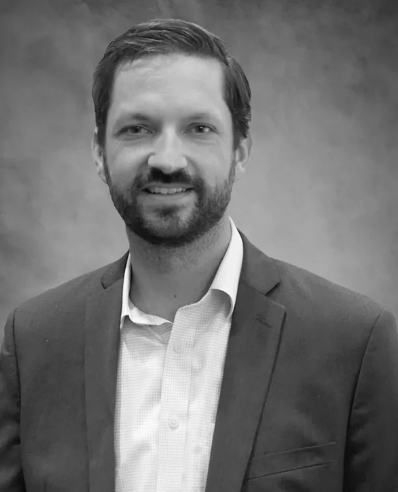 Daniel Mueller '03 double majored in Marketing and Finance during his time at CSP. Mueller has since worked in a variety of positions in both the financing and marketing industries. Now, Mueller is President and CEO of Volm Companies.
As President and CEO, Mueller oversees large teams of people to ensure every channel of the business runs smoothly. He focuses on strategic direction and needs to keep up with trends and consumer's needs in order to develop solutions for their customers.
Early on in his career, Mueller was able to find success in a highly competitive work environment that even led to him working overseas for many years. His time at CSP helped prepare him for the many responsibilities he now has in his President and CEO role. Mueller's involvement with campus clubs and activities, such as running cross country, being Student Senate President, and double majoring, taught him valuable skills. "I was learning early on, and at a less-intense level, how to work hard in multiple areas while managing the many moving parts."
One of the things Mueller appreciated most about CSP was the small class size with encouraging faculty. He found it very helpful to be able to connect with classmates and professors in a more intimate and genuine setting. "I found the smaller class sizes valuable, where we could ask questions openly and work on projects with classmates that I came to know well during my time there."
Overall, Mueller found his experience with CSP to be everything he wanted, and more. "At CSP, you can get plugged into so many aspects of university life and have such a full experience."