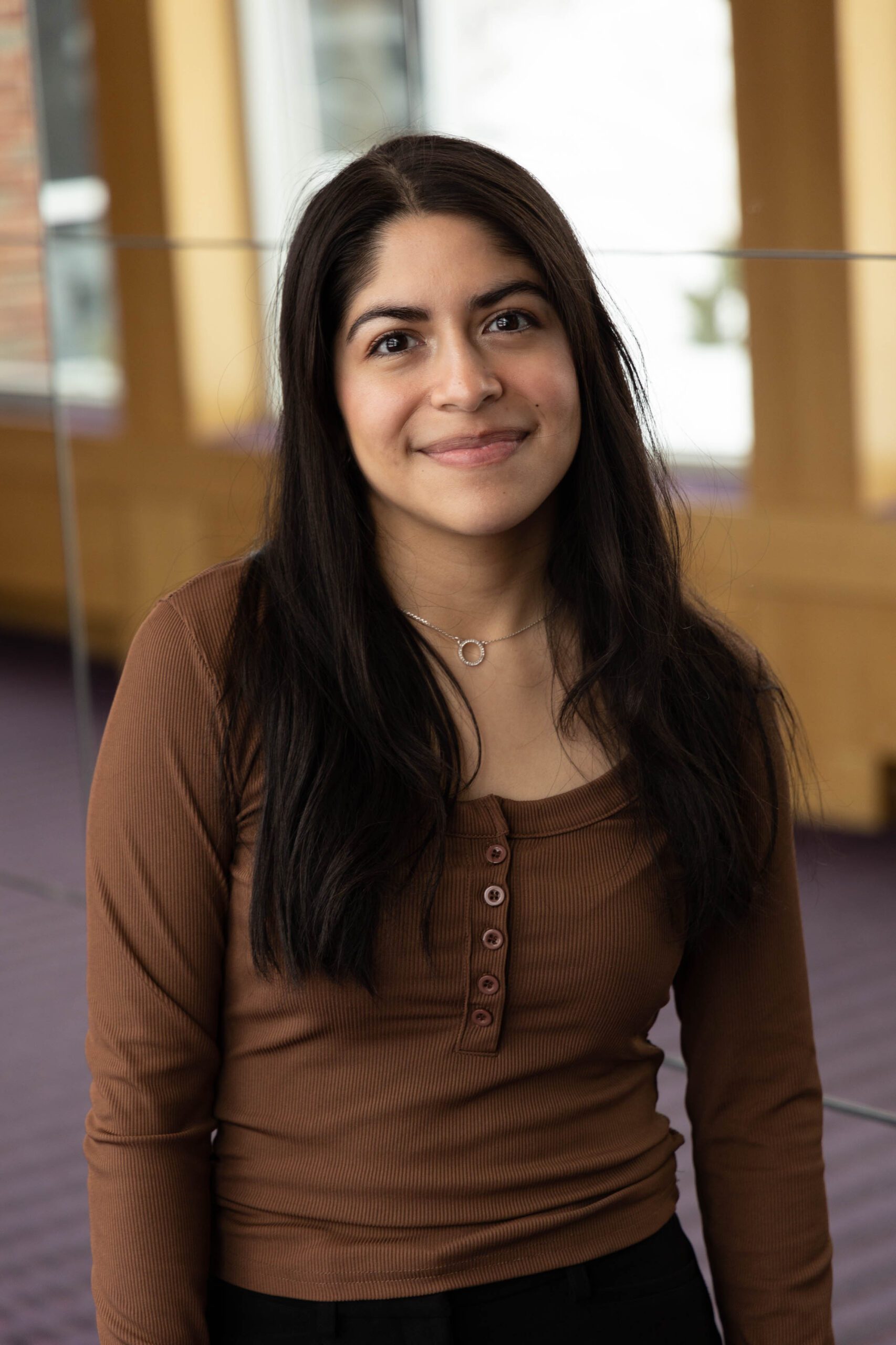 Dinah Melchor is earning her B.S. degree in Marketing and will graduate in the Fall of 2023. After graduation, she hopes to fill the role of Marketing Manager or Director and lead a team of people in projects surrounding the marketing field.
Before attending CSP, Melchor earned her associates degree in business from a local community college. She knew she wanted to transfer to a four-year university and had her eye on CSP because of the affordability and transfer-friendly benefits. "What I loved the most was how CSP emphasized that it was transfer-friendly."
Melchor commutes to campus for classes and events but has found that even as a commuter student, CSP finds ways to keep her and other commuters involved and a part of the community.
"I was always so timid as a commuter, as I felt like I wouldn't connect as well with other students since they lived in the dorms and mainly hung out there. But, CSP has hosted so many luncheons and activities to connect and hang out with fellow commuter students to where I feel like I have a home here."
Through clubs and activities, Melchor has met and connected with people she wouldn't have crossed paths with otherwise. "The CSP community is special in that everyone comes from vastly different backgrounds, yet we all are able to relate and connect on different levels. Everyone has a place here."