Assistant Professor of Organizational Management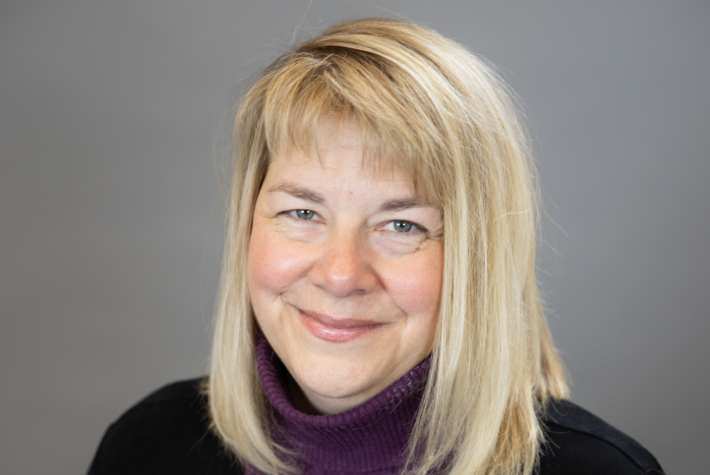 Dr. Jean Rock is an innovative educator with a passion for teaching in both face-to-face and online modalities. She has more than 25 years of professional and academic management and marketing experience ranging from positions in support services to nonprofit marketing to senior-level management. She is a devoted lifelong learner who imparts a hunger for knowledge to her students.
Dr. Rock has served in multiple leadership roles at Concordia University since her arrival in 1986, including her current post as chair of the Department of Leadership and Management. She previously served as associate dean of undergraduate studies, co-chair of the Organizational Management and Communication Leadership program and marketing coordinator. She is a regular presenter at regional workshops and conferences.
ACADEMIC CREDENTIALS
Ph.D., Education, Training and Performance Improvement, Capella University (2011)
M.A., Advertising and Journalism, University of Minnesota (1989)
B.A., Communications, Bemidji State University (1984)
ACADEMIC FOCUS
Group dynamics, management, values and ethics, diversity, systems, communication and marketing, project control/integration.