Associate Professor of Kinesiology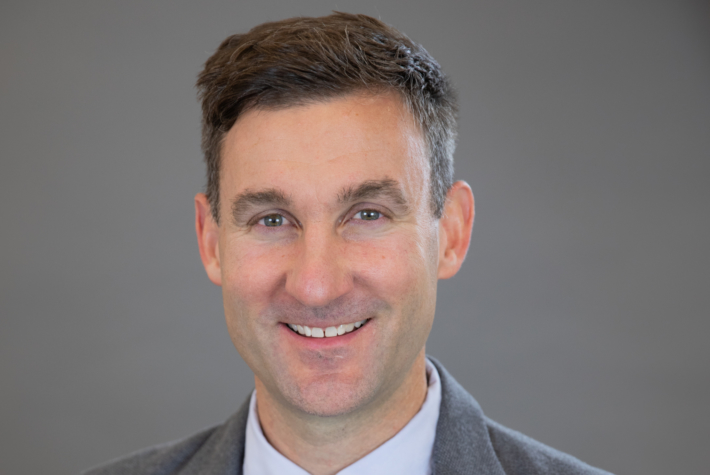 Dr. Matthew Buns is an Associate Professor of Kinesiology and Health Science, Program Chair of the graduate Exercise Science program, and Assistant Cross Country and Track & Field Coach at Concordia University, St. Paul.
A 2004 graduate of Concordia University, Nebraska, Buns continued his education at Emporia State University, where he earned a master's degree in Health, Physical Education, and Recreation in 2005. He received a doctorate degree (Ph.D.) in Kinesiology from Iowa State University in 2010.
His research examines the mechanisms of expertise in sport and the psychological and cognitive factors associated with children's motor skill. Buns has published more than 25 scholarly articles in sport and exercise science and is the founding editor of the Track and Cross Country Journal. He also presents regularly to state, regional, and national audiences.
While competing at Concordia University, Nebraska, he was a two-time NAIA All-American and two-time Academic All-American. During his coaching tenure, Buns has helped develop 20 track & field All-Americans and two All-Americans in Cross Country. His teams are known not only for their competitiveness, but also for their work in the classroom where he has helped coach 13 Academic-All Americans.
ACADEMIC CREDENTIALS
Ph.D., Iowa State University (2010)
M.S., Emporia State University (2005)
B.S., Concordia University, Nebraska (2004)
Email: [email protected]