Associate Professor of Physical Therapy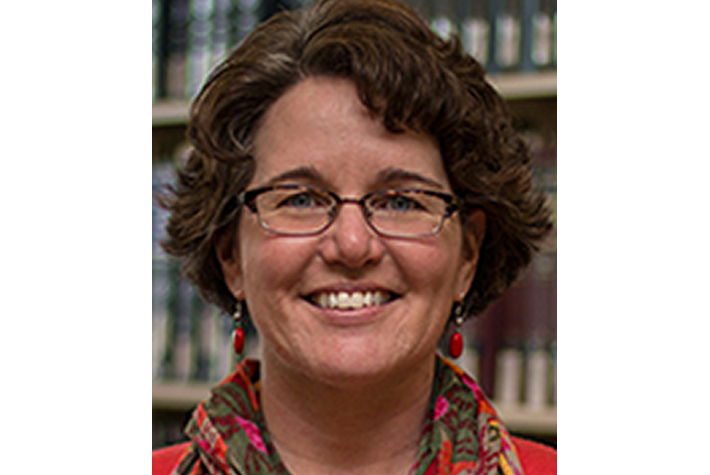 Dr. Megan Dowdal-Osborn joined the Doctorate of Physical Therapy program as a fulltime faculty member in 2014.  She received her BA at Creighton University, Masters in Physical Therapy at St. Catherine University and her PhD in Rehabilitation Science at the University of Minnesota.  She received her Neurologic Clinical Specialty certification in 2010.
Dr. Dowdal-Osborn has over 15 years of teaching in accredited physical therapy programs.  She collaboratively teaches in the Clinical Skills and Neuromuscular threads and the Applied Neuroscience course.  Her clinical practice is in outpatient vestibular and neurologic physical therapy.
Currently, Dr. Dowdal-Osborn's research focuses on the vestibular function in collegiate athletes.  She is interested in understanding how vestibular function in healthy athletes contributes to functional performance. Some examples of recent dissemination include:
Poster presentation at MNPTA spring conference: "Vestibular, Oculomotor, and Executive Function in Cleared to Play Female Collegiate Soccer and Lacrosse Players" (Amacher, Bates, Jensen, Kramer; Dowdal-Osborn) (2019)
Student Platform presentation at MNPTA spring conference: "The Effects of a Competitive Season on Balance and Vestibular Function in the Female Collegiate Soccer Players:  A Pilot Study" (Hupf & Kasper advised by Dowdal-Osborn) (2018)
Poster presentation at national Combined Sections Meeting: "Effects of Cutaneous Cueing in Step Initiation Anticipatory Postural Adjustments in Stroke Survivors" (Dowdal-Osborn) (2017)
Dr. Dowdal-Osborn serves the Minnesota Physical Therapy Association on two committees:  membership and Minnesota educators.  She enjoys volunteering at her church, walking around the lakes, and spending time with her husband and three children.
Email: [email protected]