Professor of Sport Management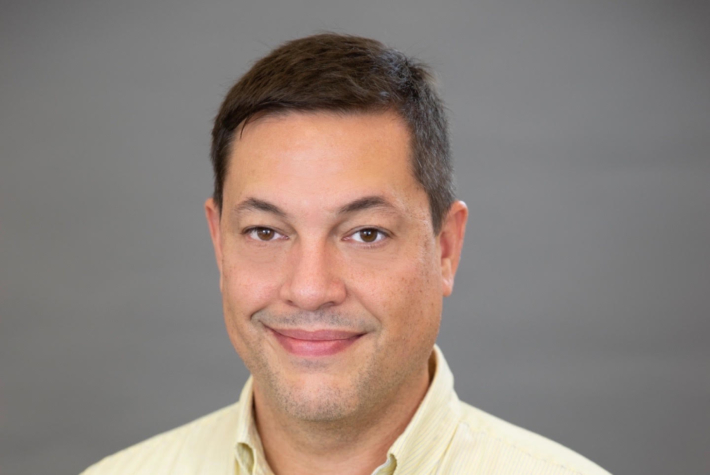 Dr. Steve Ross is a leading expert on all aspects of sports business – professional and intercollegiate. His in-depth research crosses many disciplines and facets of professional sports, including brand management, sport fan psychology, sport tourism, and the economic impact of pro sports. 
Dr. Ross' research has led to more than 40 peer-reviewed articles in essential trade journals, including the Journal of Sport Management, Sport Marketing Quarterly, and European Sport Management Quarterly. He also regularly serves as an expert source for sports and business journalists in the Twin Cities metro area and many other media markets.
Having presented at more than 70 peer-reviewed conferences nationally and internationally, Dr. Ross is a sought after expert on the business side of sports for many pro sports teams in the U.S. and abroad. In addition, his market research has been invaluable to numerous intercollegiate athletic departments seeking to improve athletic programs and their sustainability in their communities.
Dr. Ross is one of only a handful of scholars worldwide to be named as Research Fellow in the North American Society of Sport Management (NASSM) and the Sport Marketing Association (SMA).  
With a Ph.D. in Leisure Studies (Sport Marketing Emphasis) from the University of Illinois, and an M.S. in Parks, Recreation and Tourism Management from Clemson University, Dr. Ross brings a dynamic background and unique perspective as an expert source for journalists. 
Key Areas of Expertise for Media
Business and legislative issues surrounding professional and intercollegiate sports

Economic impact of sports programs

Sport marketing

Fan psychology

Impact athletic programs have on colleges and universities as a whole

Dynamics of activism in sports 
Email: [email protected]