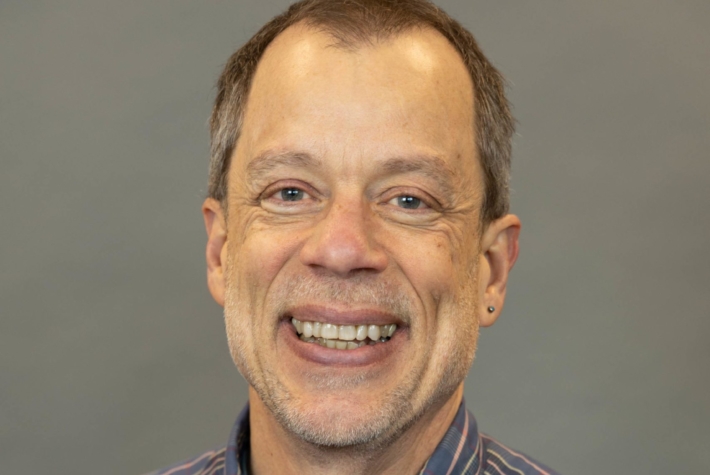 Dr. Thomas Saylor is a faculty member in the Department of History. Saylor has a B.S. and M.A. from the University of Akron, and completed his Ph.D. at the University of Rochester. Dr. Saylor works in the field of oral history and is the author or co-author of five books, including Remembering the Good War (2005), Long Hard Road: American POWs During World War II (2007) and Minnesota in the 70s (2013). He also wrote a history of Concordia during the years 1893-2018 (Leading in Legacy, 2018). Dr. Saylor has created and directed six different oral history projects and has worked with the state historical society on several initiatives.
At Concordia Dr. Saylor teaches a range of courses, generally European and World History. He especially enjoys working with students in the departmental senior research and writing course, as it provides the opportunity to work hands on and individually with students. Additionally, Dr. Saylor works with Habitat for Humanity, organizing and leading build trips to Central America including, Honduras, El Salvador, Nicaragua, and Guatemala.
ACADEMIC CREDENTIALS
Ph. D., European History, University of Rochester (1993)
M.A., Latin American History, University of Akron (1985)
B.S., Business Mangement, University of Akron (1982)
ACADEMIC FOCUS
Research and publish primarily in the field of 20th century US history, especially oral history. Also Minnesota history themes.
Address: AD 210
Phone: 651-641-8253 Extension 8253
Email: [email protected] (Preferred)