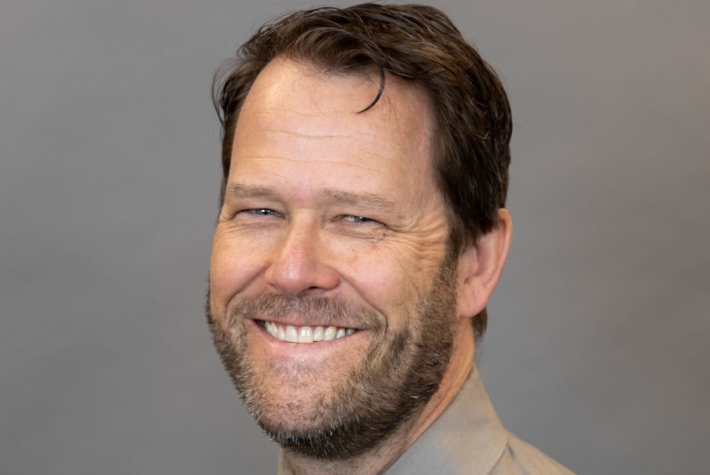 Dr. Grube joined Concordia University's College of Business and Technology (CBT) in the fall of 2016.  Prior to joining Concordia's faculty, Dr. Grube had taught for Metropolitan State University, Hamline University, and DeVry University.
Grube brings a small business background to the CBT.  After working in public accounting, he traded his suit and tie for more casual attire.  For eleven years he owned and operated a storefront retail coffee and ice cream shop in the Nokomis neighborhood of Minneapolis. However, since he began teaching in 2007, teaching, mentoring and advising his accounting students for purposeful careers in the accounting profession as CPAs or CMAs has been Dr. Grube's passion and calling.
Understanding that students benefit from regular interaction with accountants in the profession, Dr. Grube hosts weekly employer visits to Concordia University between September and November and attends the fall Accounting and Auditing Students Conference with his students.  This intentional engagement and interaction with accounting professionals promotes students to ask insightful questions of employers and select those internships and full-time jobs that fit with the student's interests.  
ACADEMIC/PROFESSIONAL CREDENTIALS
DBA, Metropolitan State University (2015)

MBA, Metropolitan State University (2006)

BA, Accounting, Wartburg College (1990)

State of Minnesota active CPA license
ACADEMIC FOCUS
Dr. Grube's publications have focused on student perceptions of the accounting profession, the evolving hiring and outreach strategies of public accounting firms, and employer-supported volunteerism.  He has presented on a variety of management topics at national and regional conferences.  Topics have included workplace volunteerism, vocation, servant leadership, and the flipped classroom.
Address: MH 210
Phone: 651-641-8372; Extension 8372
Email: [email protected]