Director of Donor Relations at Salvation Army Northern Division, Founder of Maestoso Media, Booking Manager with Known MPLS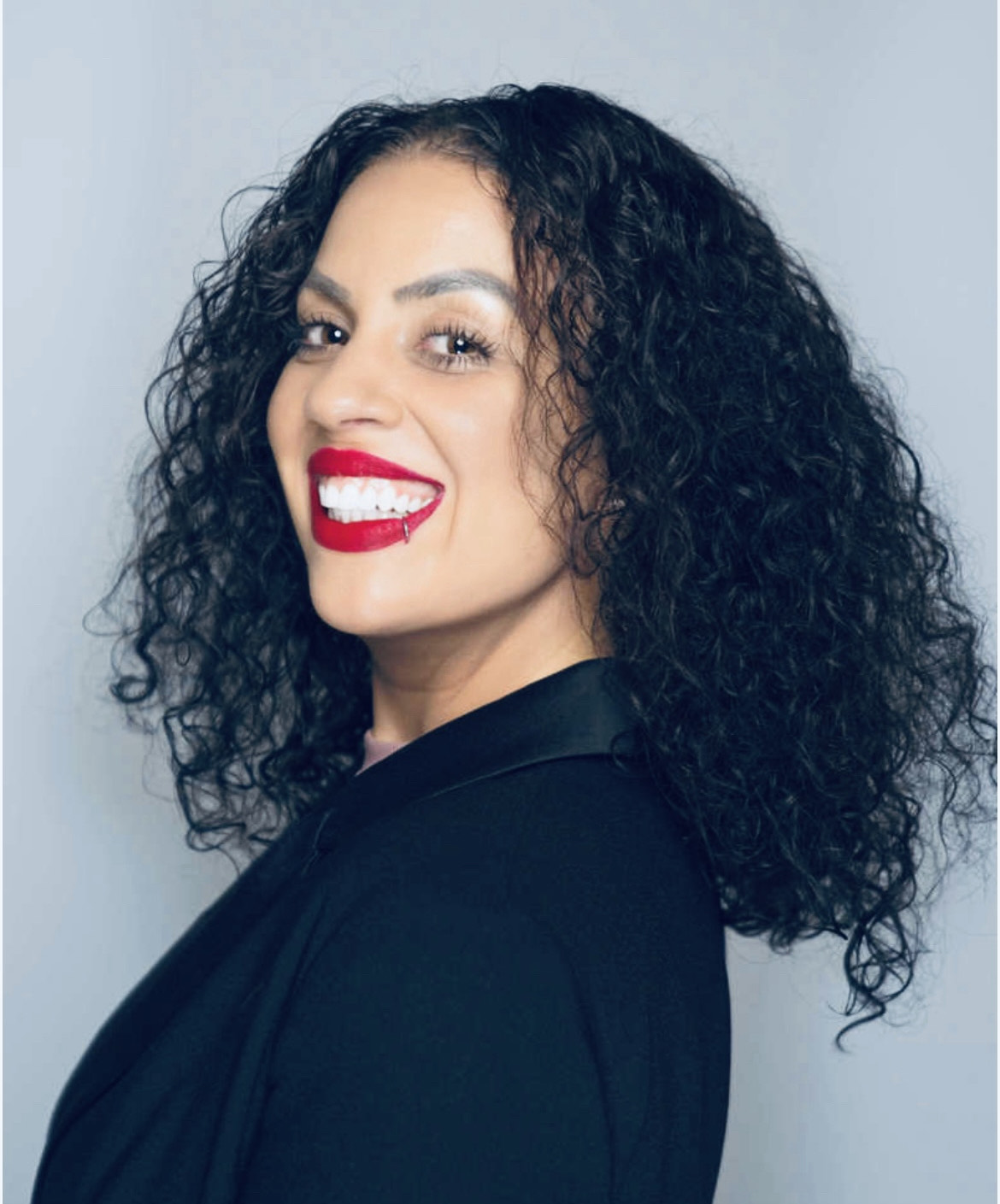 Faith Ross is a current student here at Concordia University, St. Paul. She was interested in going back to school and chose CSP's Business Administration B.A. degree.
Ross serves as Director of Donor Relations at the Salvation Army Northern Division. In her role, she serves the marginalized and those in the Twin Cities who are experiencing homelessness. Ross also runs her own digital marketing company, Maestoso Media, where she helps brands and organizations with digital strategy and content creation. Ross works alongside community youth choir, Known MPLS, as their Booking Manager.
CSP's online Business Administration undergraduate degree stood out to Ross and is what ultimately helped her choose CSP to continue her education. Though already having a full and rich work life, Ross wanted to pursue a degree that could help her develop skills both in her career and personal life.
"My first two classes have already taught me so much. They have been very stretching, giving me the knowledge and applicable tools that are transferable in both my professional and community work and personal life." Ross is a nontraditional student who is taking classes part-time, allowing her to continue her professional career in conjunction with earning her degree.
Ross values representation, and something that stood out to her was CSP's commitment to diversity. As a student with a diverse background, she feels it's imperative to keep using her voice and encourage others to do the same.