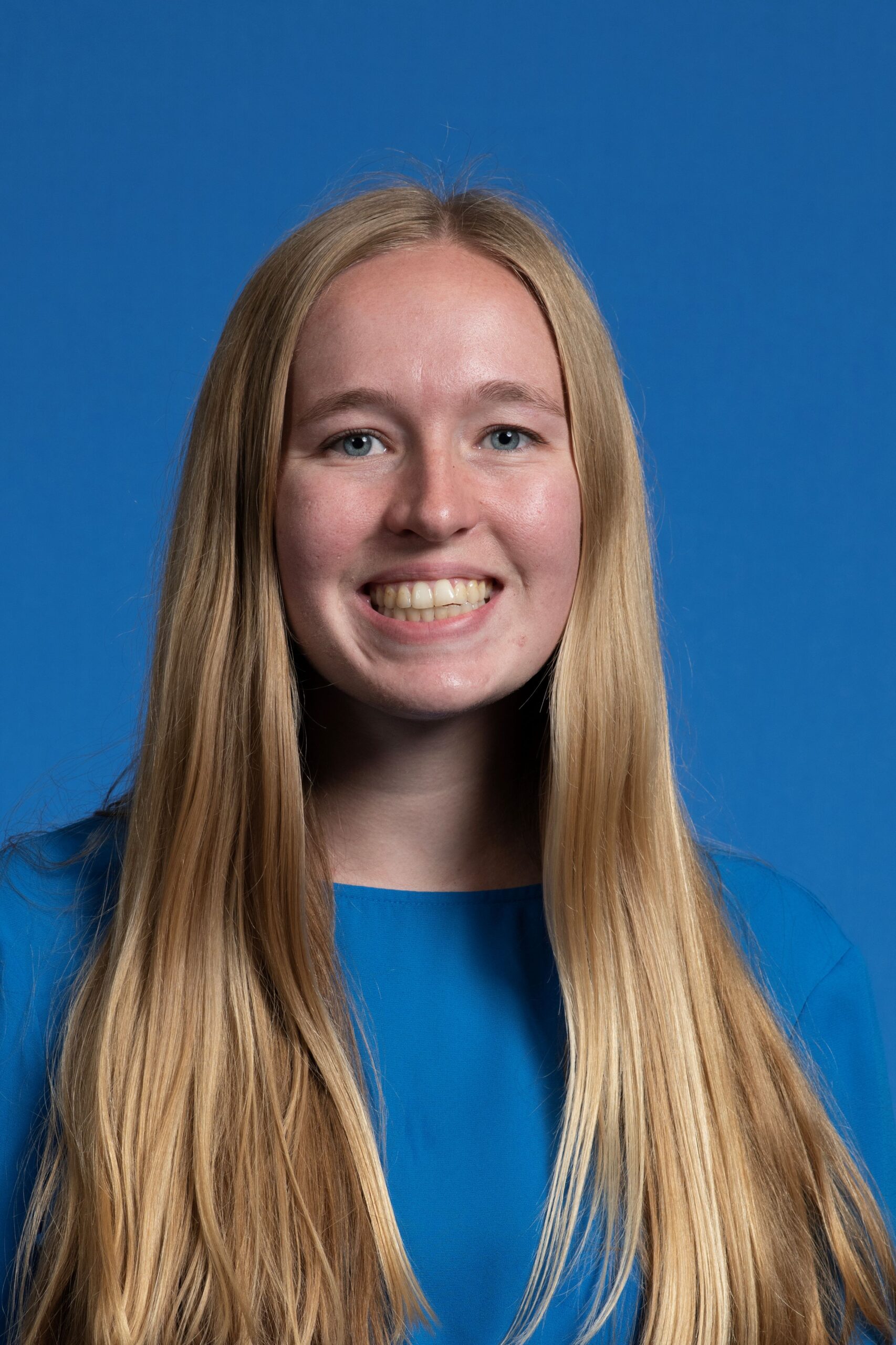 Haleigh Bares ('21) graduated with a B.S. degree in Exercise Science. Since then, she has moved on to a graduate program where she is studying to become an Occupational Therapist. Learn how CSP helped prepare Bares for the next step in her education.
Bares reflects fondly on her time at CSP. She talks about how CSP encouraged her to seek out internships and volunteer opportunities that helped her realize her career goals. The most valuable part of her time at CSP was the connections she made with her peers and professors.
The small class size and campus located in the Twin Cities were major drawing points for Bares. She felt like the professors grew to genuinely care about students in the small class format. "The small class sizes helped to show how much  the professors care about each student, and that positively impacted everyone."
During her time as a student, Bares was also an athlete on CSP's soccer team. She mentions how her time as a student-athlete helped her develop lasting life skills that helped her as a student as well, such as dedication, time management, and perseverance. Bares thanks her soccer coach and team for impacting her life in a positive way.