Graduate Student of Optometry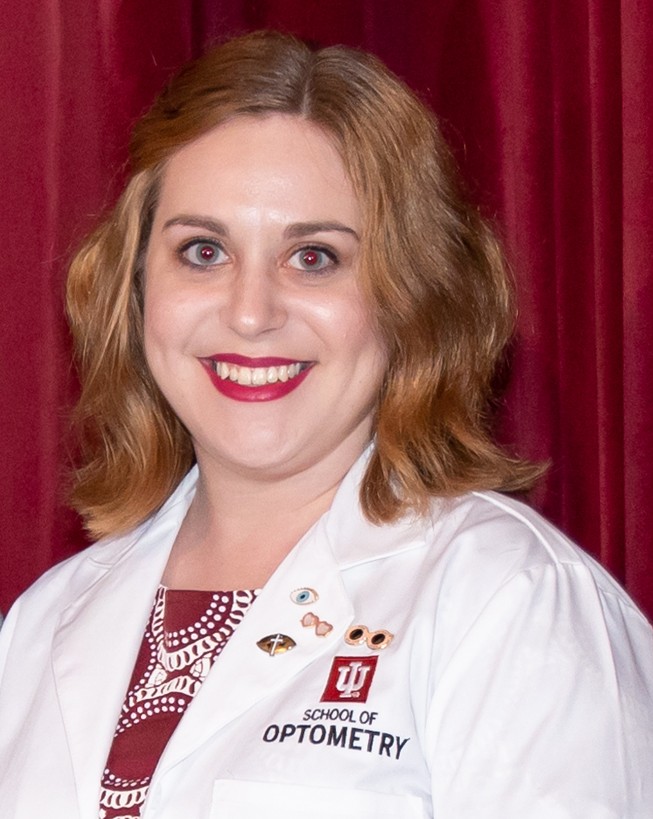 Hannah Wagenknecht '19 graduated with her B.A. degree in Biology. Through pre-professional coursework, Wagenknecht was able to jump straight into a graduate program for Optometry after graduation.
CSP provided many learning opportunities outside of the classroom for Wagenknecht. She describes how her relevant coursework and encouraging professors gave her the push to pursue an accredited mission trip focused on optometry work. That hands-on learning experience solidified her choice to become a doctor of optometry.
"I always knew I wanted to go into optometry; the professors at CSP pushed me to take a closer look into the profession by shadowing doctors and going on an optometric focused mission trip that I was able to get school credit for."
Though her academics were in the sciences, Wagenknecht had a deep love for music and theater. With minors and campus clubs focused on the arts, Wagenknecht was able to pursue her hobbies, such as dance, while maintaining her academic standing.
"I felt like CSP prepared me very well for optometry school, especially with the knowledge I had regarding basic and advanced topics in biology that were applied in optometry school."
Her time at CSP proved valuable, and Wagenknecht says she felt supported by the outstanding faculty in her program. At the time, there had not been students taking pre-professional coursework for Optometry, but Wagenknecht said all of her professors went out of their way to help her find her path.