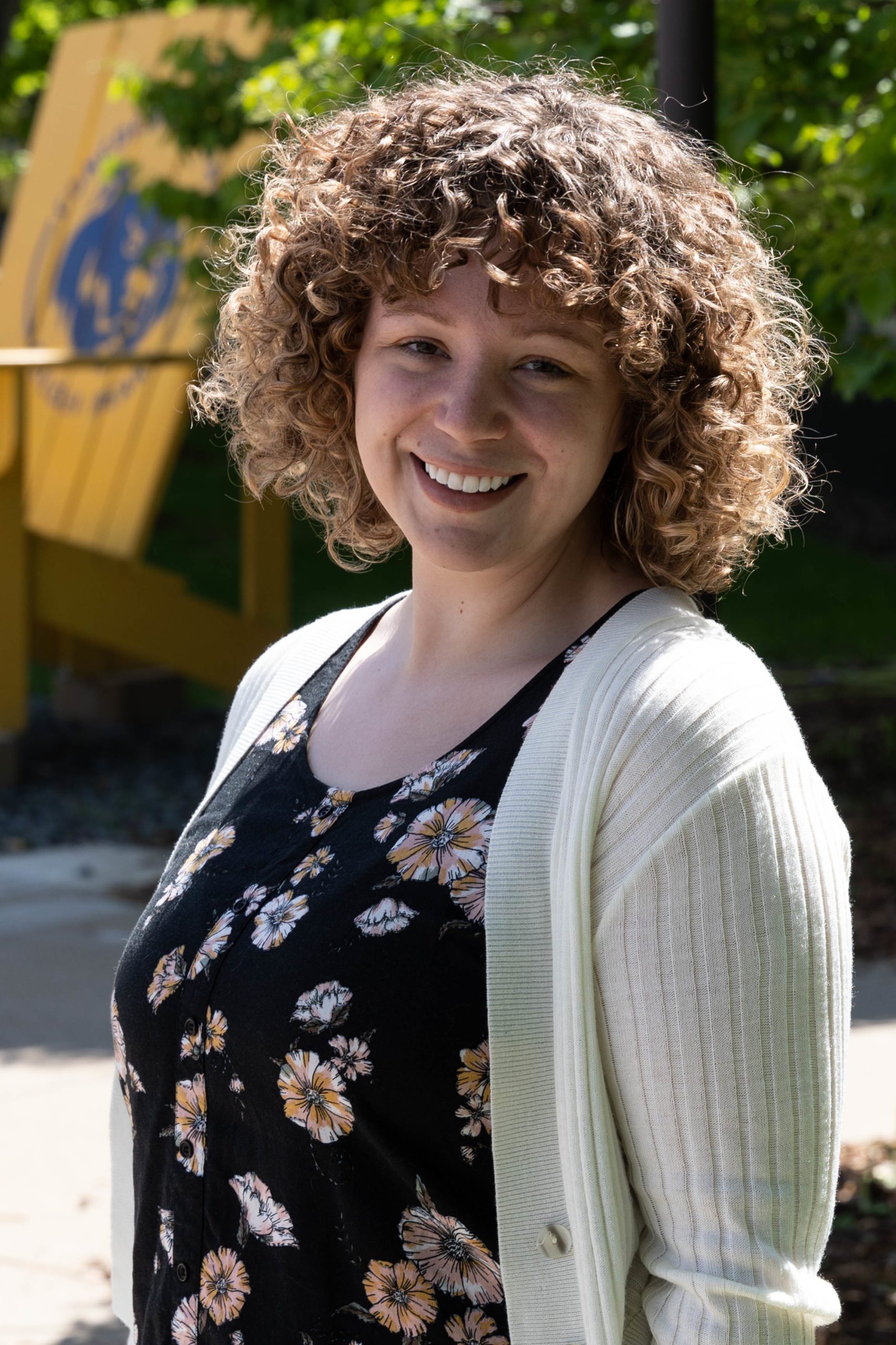 Heather Johnson graduated from Concordia St. Paul in 2017 with her BS degree in Mathematics. She now works at 3M as a Technical Analyst on the corporate IT team. Johnson interacts with employees across the company, often in different departments than hers, so knowing how to effectively communicate is an important skill for completing her responsibilities. 
Johnson was drawn to CSP because of the small and intimate campus located in the heart of the Twin Cities. She also appreciated the ease of transferring PSEO credits and the willingness of CSP's faculty and staff to help her graduate early. 
One of the things Johnson loved about her time at CSP was the quality education and exceptional staff. She notes the small class sizes as being one of her favorite aspects of her education. "I found a great value in the small class sizes at CSP. My professors all knew me on a personal level and were able to pick out what I was doing well with and what I needed more help with in class. They all put in an enormous amount of work to ensure that each of us achieved our highest potential."
While at CSP, Johnson appreciated all of the opportunities and resources accessible to students. She advises all other students to take advantage of the help available to them, noting how it made her college experience easier and more enjoyable. Johnson says she learned a lot of valuable skills and gained the experience necessary to thrive in the workforce. 
"At CSP I learned how to work well with people with a variety of skills and backgrounds. The small class sizes meant that I worked very closely with all of my classmates, and everyone brought their own unique skills. I was able to practice working in groups in a way that everyone's talents are used for the overall benefit of the team."