Associate Professor, Exercise Science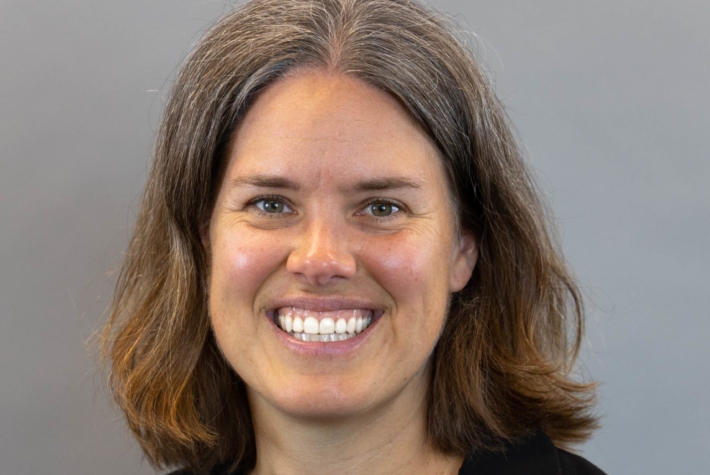 Jennifer Myers is an Associate Professor of Exercise Science with Concordia University, St. Paul and has been on campus since 2016. Jennifer teaches primarily online undergraduates in the exercise science program, with classes including sports psychology, sport business and foundations of exercise and sports science.
Jennifer spent 15+ years in both community and higher education settings within the wellness field. As trends, customer expectations and holistic approaches to wellness continue to evolve, students can expect "just in time" learning and applicable critical thinking skills to be part of every course. Jennifer also prides herself on finding connections and shared interests to spark students' motivations and knowledge in the world of health and wellness.
"Wellness is something we all practice every day from the moment we wake up. How can we be our healthiest – mind, body and spirit – while also inspiring and educating others? Watching those choices in action and watching students have their own 'ah-ha' moments is the epitome of lifelong learning!" – Jennifer Myers
Professional Experience:
Concordia University, St. Paul: Assistant Professor of Exercise Science
YMCA of the North: Director of Healthy Living
Minnesota State University, Mankato: Fitness & Wellness Coordinator
High School and College track and field coach and official
Academic Pedigree:
Bachelor of Arts in Psychology, College of Saint Benedict
Master of Arts in Human Performance (Sports Psychology), Minnesota State University, Mankato