Program Director - Sonography Program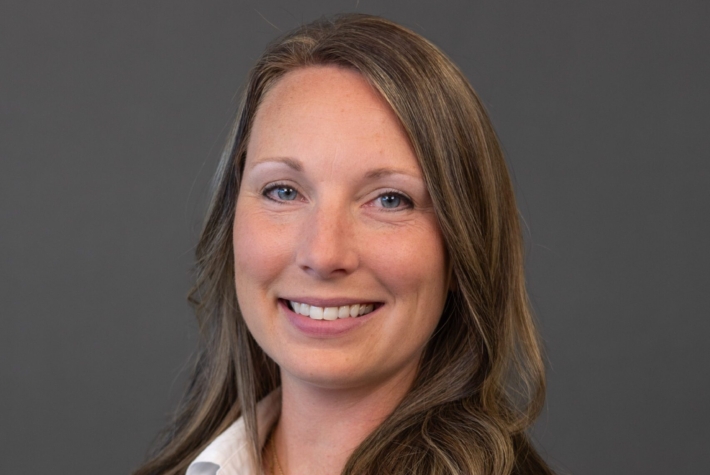 Jenny Zafke joined Concordia University, St. Paul in April 2019 to help build and launch the school's sonography program. She brings over 15 years of experience in sonography, serving as a department chair and instructor at a different institution.
Zafke comes from a medical family, with members having careers as a physician, nurse and pharmacologist. She chose sonography as it combined healthcare and patient care into a challenging and rewarding profession.
Her interest in teaching and helping students extend beyond the lab and classroom, as she serves as a resource to many graduates who need help networking in the ultrasound community.
After earning her AAS degree in Diagnostic Medical Sonography, she earned additional credentials in physics, abdomen, and obstetrics/gynecology while both working and teaching in the sonography field. She went on to earn a BA in psychology and MS in organizational leadership
Zafke and her husband spend a lot of their time outdoors with their two children, boating, swimming, biking and camping. They also enjoy traveling, supporting local sports teams, and being with family.
ACADEMIC CREDENTIALS
MS in Organizational Leadership, Argosy University (2014)
BA in Psychology, Argosy University (2013)
AAS in Diagnostic Medical Sonography, Argosy University (2008)
Address: RT 609
Phone: 651-641-8217 Extension 8217
Email: [email protected] (Preferred)