Forensic Behavioral Health and Trauma, Resilience, and Self Care Strategies Program Director, Assistant Professor of Forensic Behavioral Health, Traum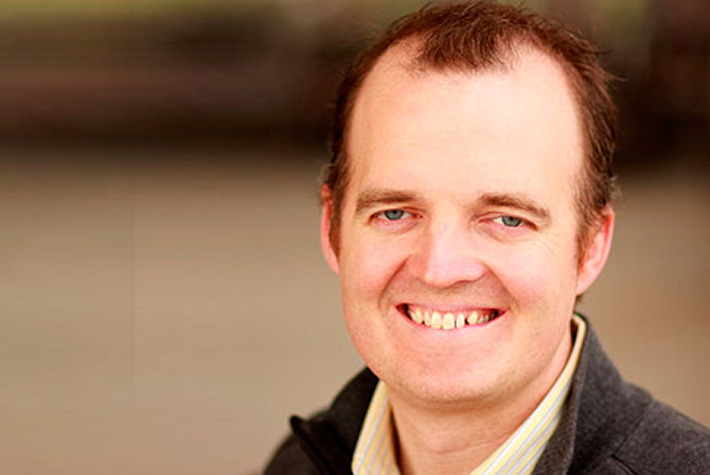 Jerrod Brown, Ph.D., is an assistant professor, trainer, researcher, and consultant with multiple years of experience teaching collegiate courses. Jerrod is currently an Assistant Professor, Program Director, and lead developer for the Master of Arts degree in Human Services with an emphasis in Forensic Behavioral Health and a second emphasis area in trauma, resilience, and self-care strategies for Concordia University, St. Paul, Minnesota. Jerrod has also conducted numerous trainings for professional and student audiences. Jerrod is also the founder and CEO of the American Institute for the Advancement of Forensic Studies (AIAFS) and the Editor-in-Chief of Forensic Scholars Today (FST). Jerrod has completed four separate master's degree programs and holds graduate certificates in Autism Spectrum Disorder (ASD), Other Health Disabilities (OHD), and Traumatic-Brain Injuries (TBI).  Jerrod has published several articles and book chapters.
Academic Focus:
Critical analysis skills, combined with practical application of student skills in real-world projects that make a significant impact in the world of education.
Academic Pedigree
B.E.S. in Applied Psychology and Psychology-St. Cloud State University, St. Cloud, MN

M.A. in Counseling-Adler Graduate School, Richfield, MN

M.S. in Criminal Justice-St. Cloud State University, St. Cloud, MN  

M.S. in Special Studies in Forensic Studies-St. Cloud State University, St. Cloud, MN     

M.S. in Special Studies in Cognitive Disorders-St. Cloud State University, St. Cloud, MN  

Graduate Certificate in Autism Spectrum Disorders (ASD) Hamline University, St. Paul, MN

Graduate Certificate in Other Health Disabilities (OHD) Hamline University, St. Paul, MN

Graduate Certificate in Traumatic Brain Injury (TBI) Hamline University, St. Paul, MN

Ph.D. in Psychology-Northcentral University, Scottsdale, AZ

                                          

Post-Doctoral Bridge to Management Certificate program, Specialization: Leadership and Organizational Strategy, Walden University
Email: [email protected]