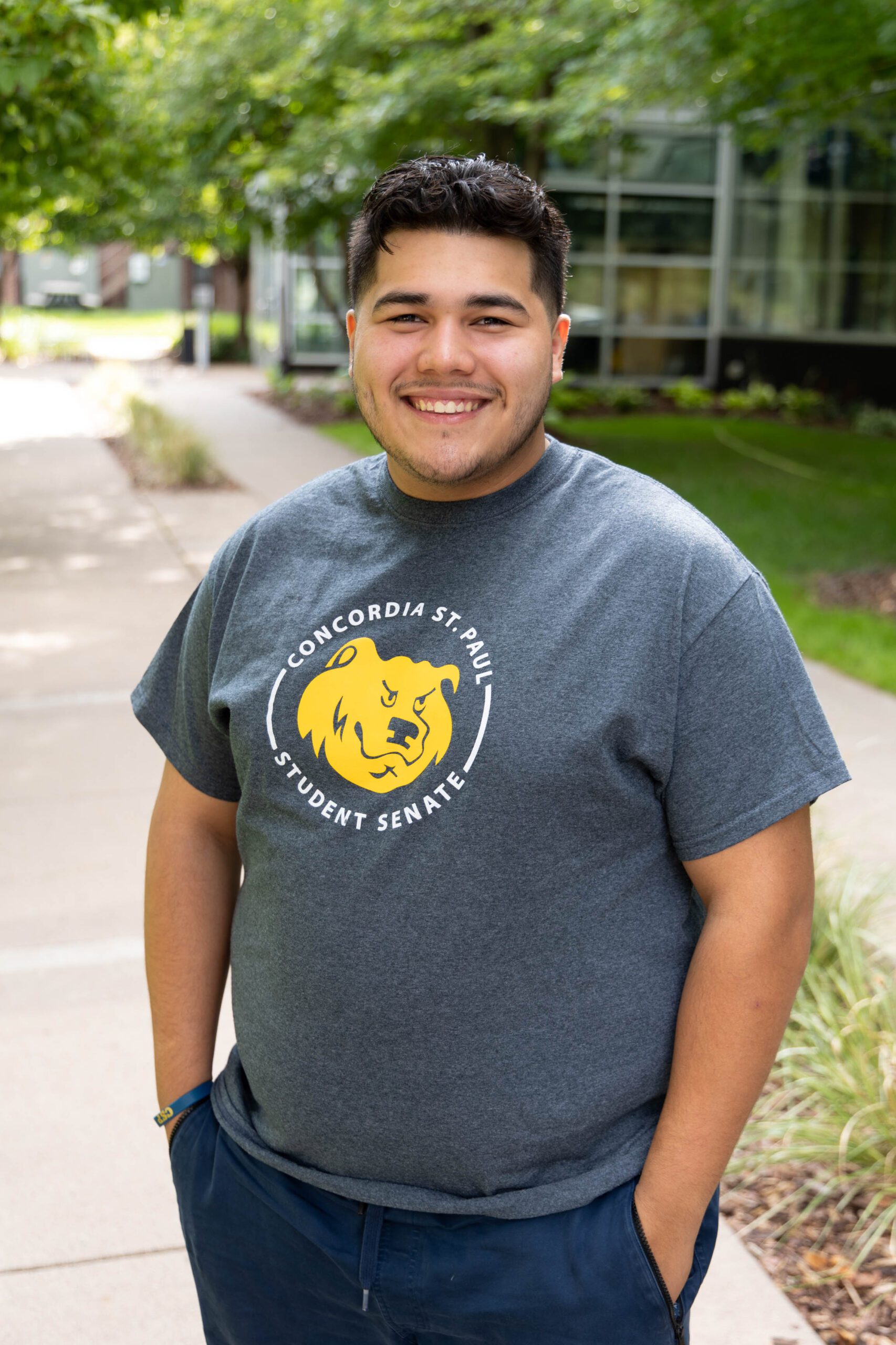 Joseph Gonzalez is earning a B.S. in Psychology. Outside of academics, he is involved in different clubs around campus and is currently the Vice President of Student Relations and Affairs. Gonzalez hopes to use his education and the skills he is sharpening through his extracurriculars to help him as a psychologist and mental health advocate.
He was introduced to CSP by a physical therapist and initially applied to the  DPT program. However, Gonzalez was inspired to switch career paths after realizing how much of a positive impact he could have on those around him as a psychologist.
His involvement in campus clubs has helped him with skills that have carried over into everything he does. "It's shaped my journey by giving me structure outside of classes on how to make a day off, a day on." Being able to connect with people around campus has been a very valuable experience for Gonzalez.
Gonzalez has a lot of fond memories made through CSP so far, but his favorites always come back to the people he has met on campus. "CSP's community is special because of everyone's unique journey they've taken that's gotten them here and the future goals and ambitions everyone has. It is a smaller community than most, but we dream a lot bigger than everyone."