Community Relations Associate at Cambria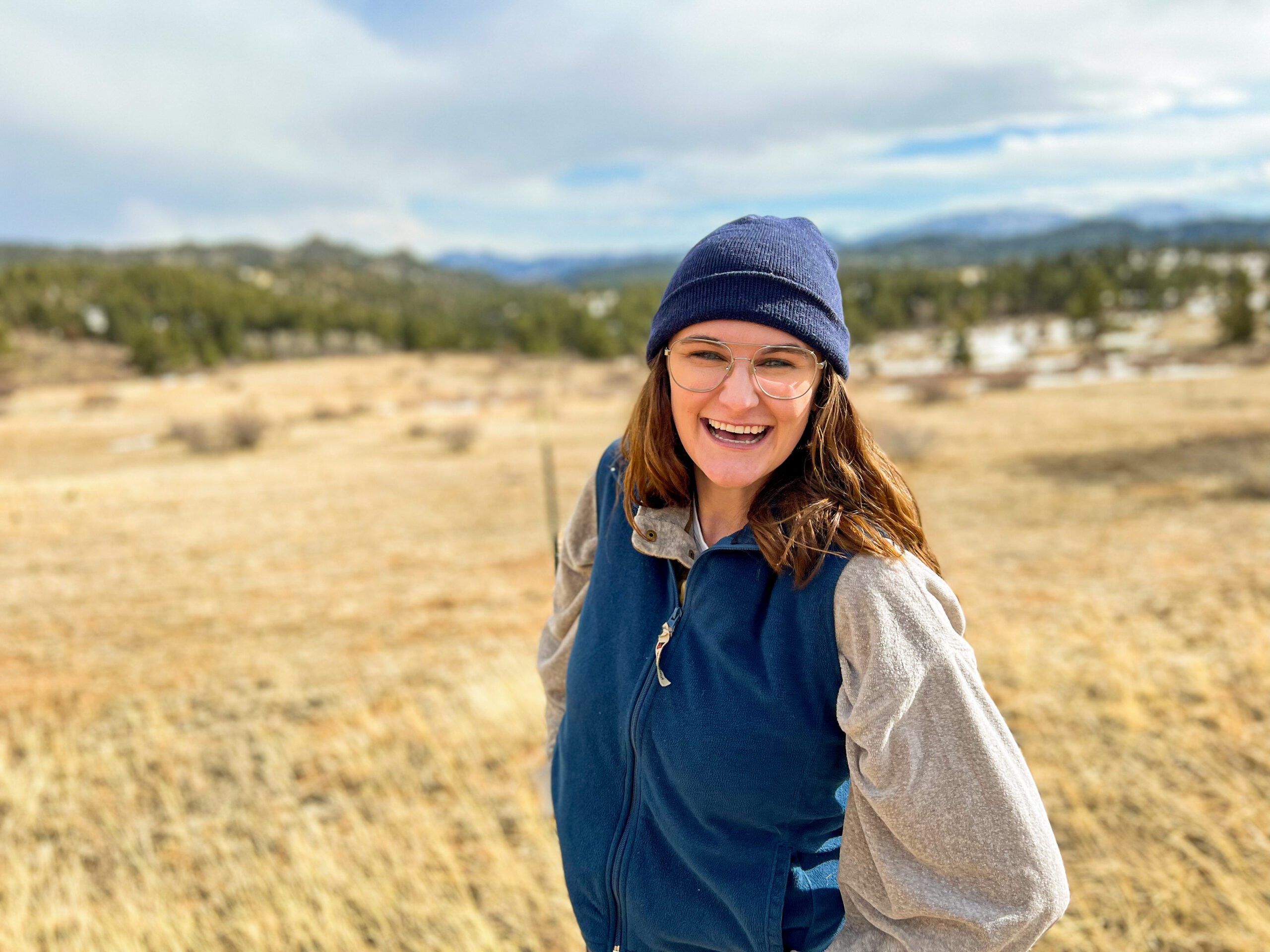 Kalynn Fuller graduated in 2020 with an undergraduate degree in Christian Ministries and minors in Communications and Writing. Her time at CSP gave her the necessary skills to succeed in her field while maintaining values that were integral to her life.
Since graduating from Concordia St. Paul, Fuller has been a Community Relations Associate at Cambria, a Minnesota-based design company. Fuller has spearheaded Cambria's philanthropic branch of the company, CambriaCares. In her role, Fuller plans and initiates creative ways to help sustain work for Cambria employees, local communities, and the environment.
CSP helped pave the way for Fuller by offering creative and enriching classes and coursework. Fuller mentions that the electives she chose to study gave her insight into the kind of work that was both important and fulfilling to her.
"I find great importance in giving back because there is more joy spread, memories shared, and support given when we choose to do life together. When we reach for help, receive and give in gratitude, and share love amongst humanity, the world is a better place because of it."