Diagnostic Medical Sonography '23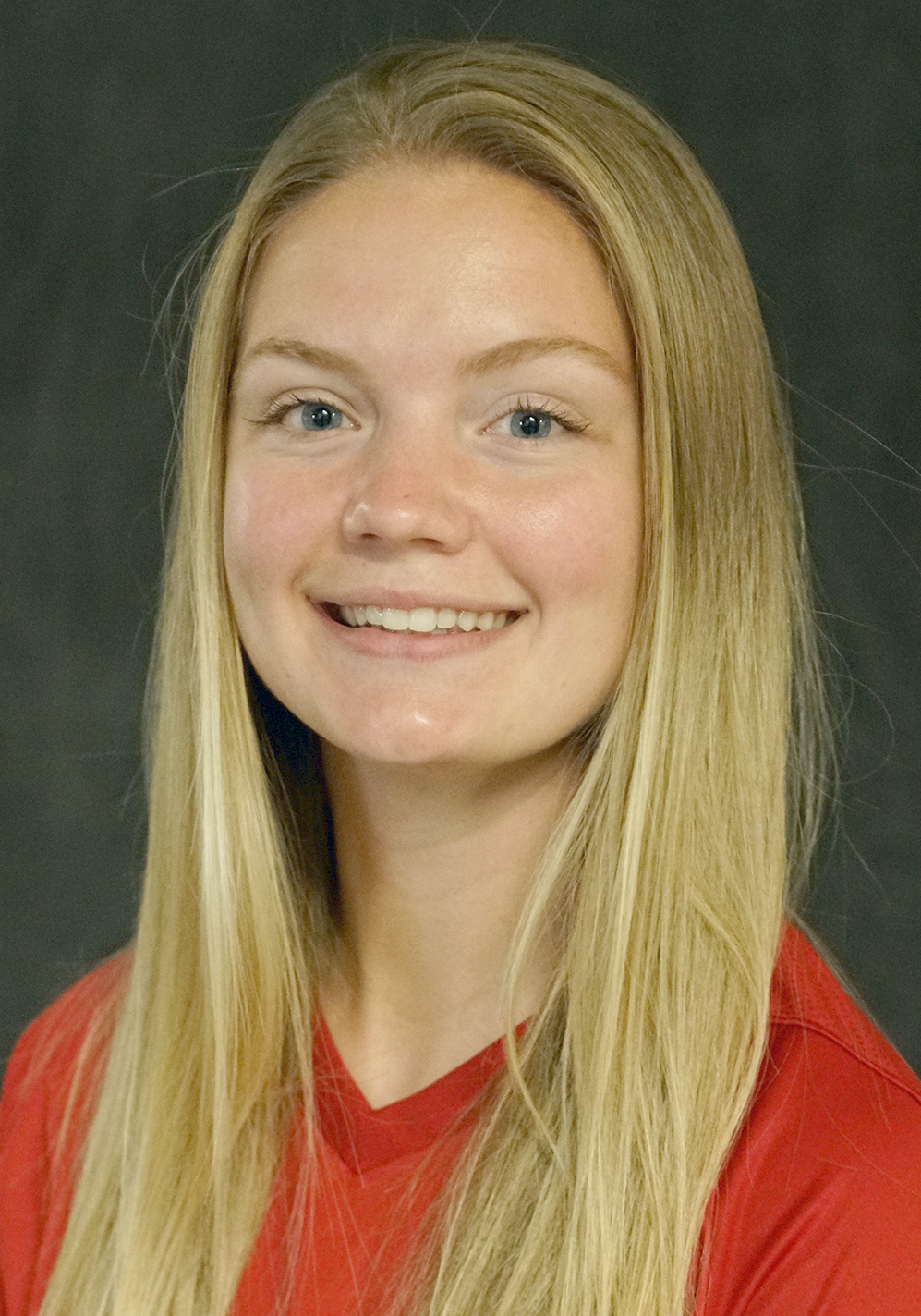 Katelyn Floysand is a student in the Diagnostic Medical Sonography program at CSP. Set to graduate in 2023, she is working towards her specialized degree in order to become a certified sonographer and hopes to work in a fast-paced hospital environment after she graduates from Concordia St. Paul.
Floysand was evaluating her options when it came to DMS programs in the area, but after an on-campus tour where she got to meet some of the instructors and see the classrooms, she knew Concordia was right for her. 
While working through the DMS program, Floysand says the faculty and her instructors have been very supportive in helping her achieve success. "CSP instructors and faculty members are helping me reach my goals to finish the program and enter the workforce with confidence. They really care about my success and help me to improve my scanning skills."
One of her favorite parts of the program is the hands-on experience she and her peers get to experience. Floysand enjoys the community atmosphere cultivated between her and her cohort. "I love the hands-on experience we get before even heading off to clinicals. My classmates and I get to practice scanning each other and developing our skills before we go off to our clinical sites."