Business Analyst at Boston Scientific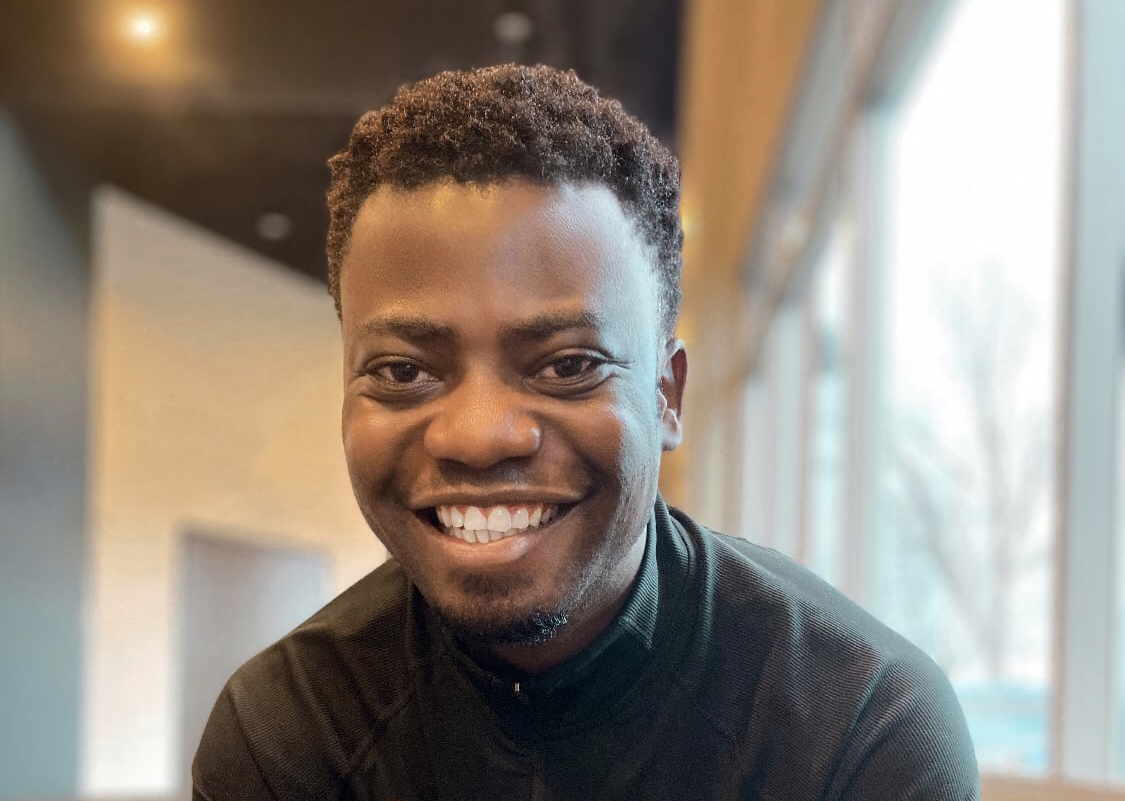 Kennedy Lukoye is a Business Analyst at Boston Scientific, a company that works on developing innovative medical technology to help better patients' lives worldwide. As a Business Analyst, Lukoye's main responsibilities deal with various business intelligence tools such as data analyst and reporting within his company. 
Lukoye attributes his readiness for his role in large part to skills he learned during his time as Concordia. He was drawn to CSP's MBA program because it was designed for working professionals while providing an inviting and diverse atmosphere rooted in faith. "I would like to share that the intimate set-up of the program enabled close interaction with my professors which made it very helpful for my schoolwork and problem solving escalation path." 
Even though Lukoye was a nontraditional student, he was able to make his experience the one he wanted. He interacted closely with his faculty and peers, creating meaningful relationships, and even took advantage of student resources around campus. One of his favorite aspects of CSP was the campus culture. "CSP is a small campus but the culture is big, I mean HUGE, over the years the campus has grown in a more diverse way." He also appreciated the intertwining values between his education and his faith, and found that CSP offered the perfect mix of the two. 
Lukoye sums up Concordia's mission perfectly. "Life at CSP is like a small world where the education offered is RESPONSIVE to the current world needs, REAL in a sense that what is discussed in class has direct correlation with what the industry requires and or needs and RELEVANT because things do evolve and so is the education at CSP from one cohort to another."