Diagnostic Medical Sonography '22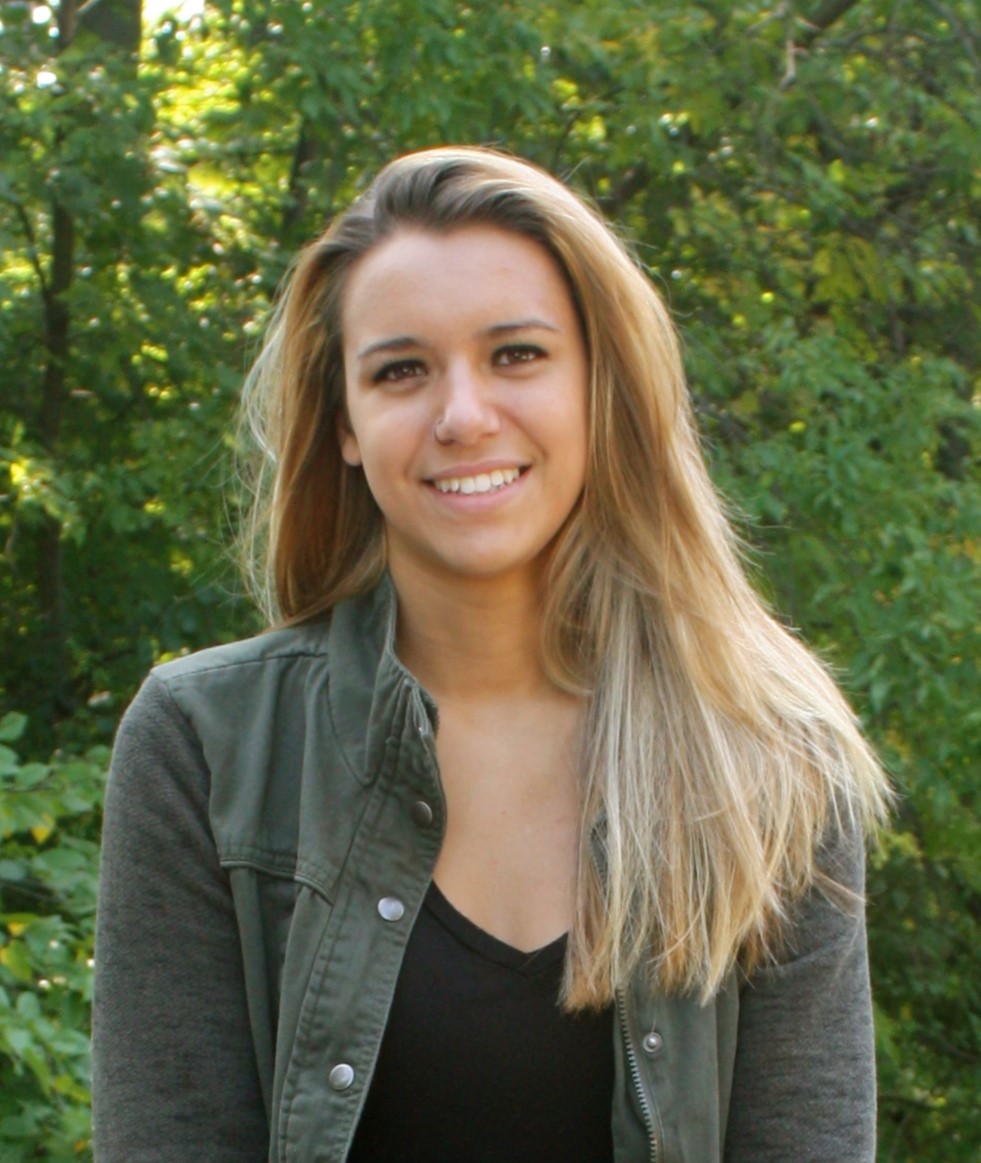 Kianna Miller is a CSP student earning her specialized degree in the Diagnostic Medical Sonography (DMS) program. Miller's career goals are to work as a sonographer in a hospital environment where she will be challenged in her day-to-day work. She wants to continue learning, even after graduating from CSP in 2022. 
Miller enjoys the hands-on learning environment that Concordia's DMS program offers. After researching schools with her targeted degree, Miller chose CSP because of the wonderful faculty and engaging structure of the program. As a transfer student, she found the process of settling into Concordia smooth and stress-free. 
Miller says her favorite aspect of the DMS program is the faculty. "The instructors are honestly my favorite part of the program. I'll tell everyone, from family members to new students that the instructors for the DMS program make it the great program it is. Each of them has a unique and different style of teaching that helps everyone in different ways." 
Concordia strives to set students up for success. Within the DMS program, in-person and hands-on training are required before a student can graduate. Miller praises CSP's ability to help match students with clinical settings that are a good match for their goals and personality. Miller is excited about the opportunities that CSP has opened up for her, including helping her with job placement after graduation. "Thanks to the program for matching me with a hospital that fits my personality, I have a job lined up when I still have 3 months till I'm  done."
Though Miller was not part of a traditional program, she still enjoyed a lot of the student resources that CSP offers. Miller, along with some of her DMS classmates, started a DMS Major student club and says that working with other clubs and organizations on campus made her feel included and connected.