B.A. in Public Relations '24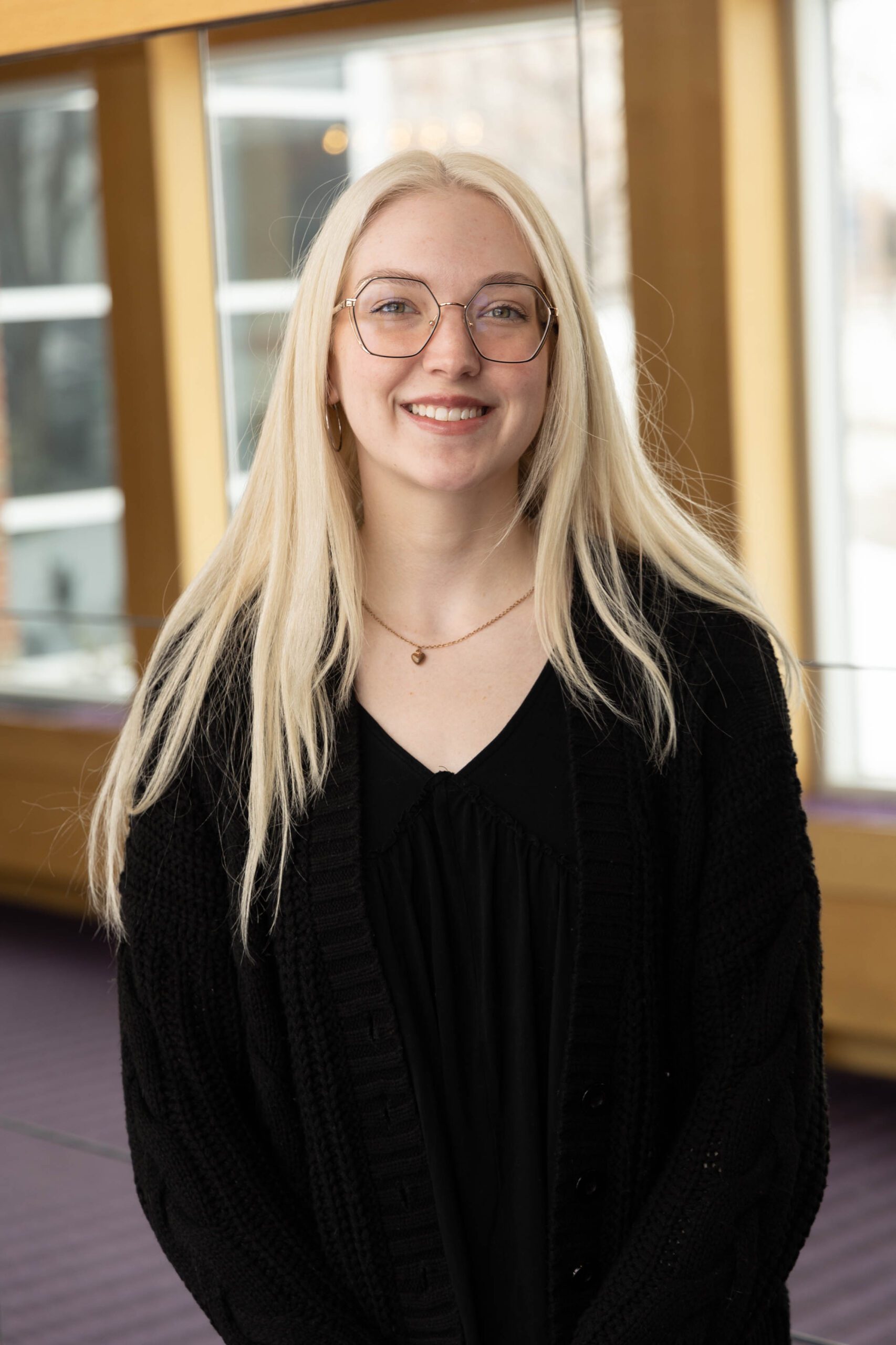 Kindra DeVore is earning her B.A. in Public Relations through Concordia University, St. Paul. Set to graduate in 2024, DeVore hopes to find a career in the entertainment industry. In addition to her Public Relations coursework, DeVore is also minoring in Writing.
Before attending CSP, DeVore had earned her associates degree from a different institution for medical assisting. After realizing it wasn't her dream path, DeVore decided to make a radical career change. She found CSP and was drawn in by how many different programs there were to choose from. DeVore decided on Public Relations and knew CSP was the school for her.
DeVore appreciates the flexibility and resources CSP offers its nontraditional students. As a commuter student, DeVore takes advantage of the different ways CSP is able to help her. "CSP does a great job supporting me as a commuter student. All of my professors are very understanding of commuter students, especially when the weather is bad. I also enjoy all of the events CSP holds for commuter students."
Even though she doesn't live on campus, DeVore still finds ways to keep herself integrated into campus life. She is a contributor to the school newspaper, The Sword, and enjoys participating in events and activities put on by different departments around campus.