LCMS Placement and Colloquy Coordinator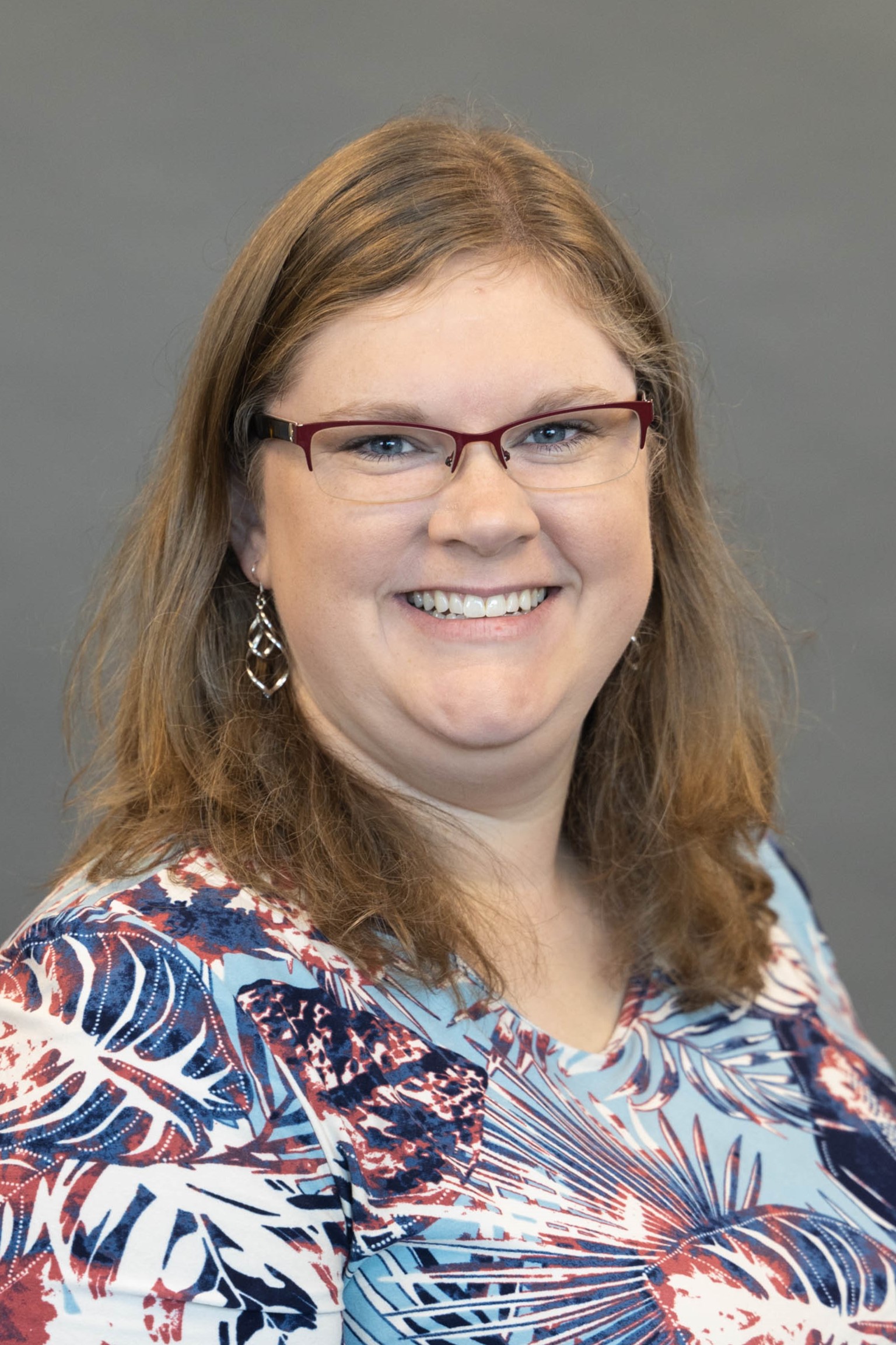 Kristi Bauer started her position at Concordia University, St. Paul as placement coordinator in the summer of 2021. In her role, Kristi works with students in the DCE, DCO, and Lutheran classroom teacher programs. Bauer coordinates placement of church professionals into the LCMS and operations, leading to certification by colloquy.
Kristi is a 2013 DCE graduate of Concordia St. Paul. Before her service at CSP, Bauer served as the Director of Christian Education at Hope Lutheran Church in Hastings, MN, where she oversaw parish education and youth and children's ministry. Bauer has served as a site supervisor for several DCE students while in parish ministry and has a special interest in music as she plays piano for her congregation's worship services. She is currently pursuing her Master's in Family Science.
Academic Credentials
M.A., Family Science, Concordia University, St. Paul (In-Process)
B.A., Christian Ministry, Concordia University, St. Paul (2013)
DCE Certification, Concordia University, St. Paul
Office: AD 325
Phone: 651-641-8792
Email: [email protected]